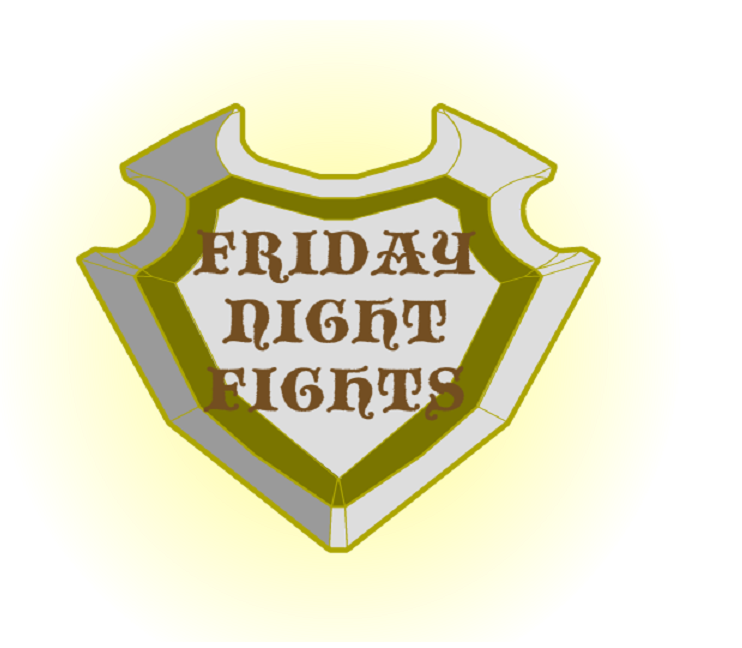 There seems to be enough interest for me to run another Friday Night Fights  therefore this weeks poll position will be dedicated to possible Themes for FNF.
Monsters: Five different monster types such as Vampires, Demons, Golems, Bestial monsters etc.
Super Team: A five member team of supers with 5 different Hero/villain types such as Brick, Blaster, Gadgeteer,  Martial Arts, etc
Mix Genre: Five characters from a mix of genre such as Fantasy, Super, Horror, Sci-Fi, etc.
Historical Figures as Supers: Five characters from five different historical periods of time such as ancient Rome, Ancient Eygpt, Early America, French Revolution ect. The catch of this would be that you need to re-image a true historical figure from the given time period as if he or she had been SuperHero of Supervillain back in his or her day.
Public Domain Remakes: I select five public domain characters you will need to re-design.
Other: Some other theme you'd like to see.
[polldaddy poll="7477404"]
********************
Last week I asked which party role you prefer when gaming, Tank, DPS, Healer, or Crowd Control. The Result of the poll based on your votes is .... Tank ... winning by just one vote, with DPS coming in second.