This weeks power user has got to be the most prolific writer on the forums. I can think of at least 4 stories he's uploaded to the writers room, all of which are awesome, plus he's currently working alongside Atomic Punk on another epic story. So ladies and gentlemen please welcome; DC-Lover.
Online name used in HeroMachine environs: DC-Lover
What is the secret origin of that name?: When I was younger I used to read a lot of Dc comics and grew up with Batman the animated series so I grew to love Dc comics. So the name just came naturally.
A photo (or drawing) of you in "real life":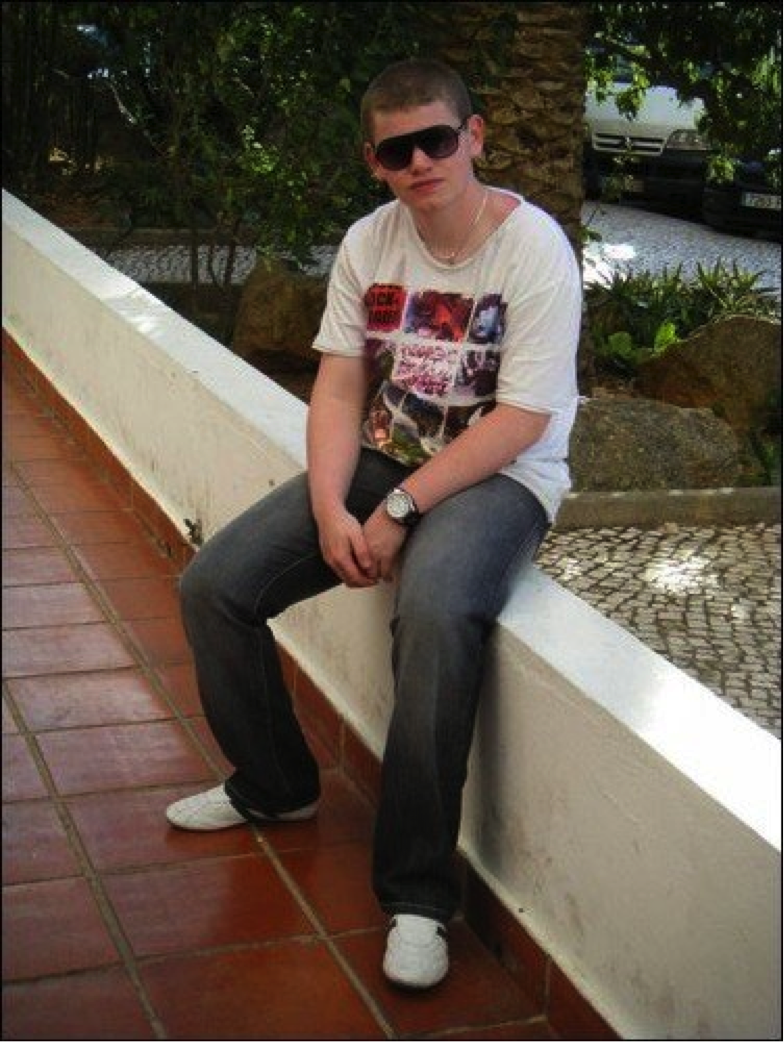 Real Name:  James McGovern
Real city/state/country: Galway Ireland
Real Job: Student.
Real age:  20
Relationship status: Single For the moment
Online archive of your creations 
In terms of Artwork:http://www.heromachine.com/forum/the-heromachine-art-gallery/the-gallery/
In terms of my writing (Just putting up my most successful work): http://www.heromachine.com/forum/super-hero-fiction/cold-as-ice/
http://www.heromachine.com/forum/super-hero-fiction/the-devil-within/
The Best Piece of Heromachine art you've created: Hard to say.. Im gonna pick out this few
Sight from Above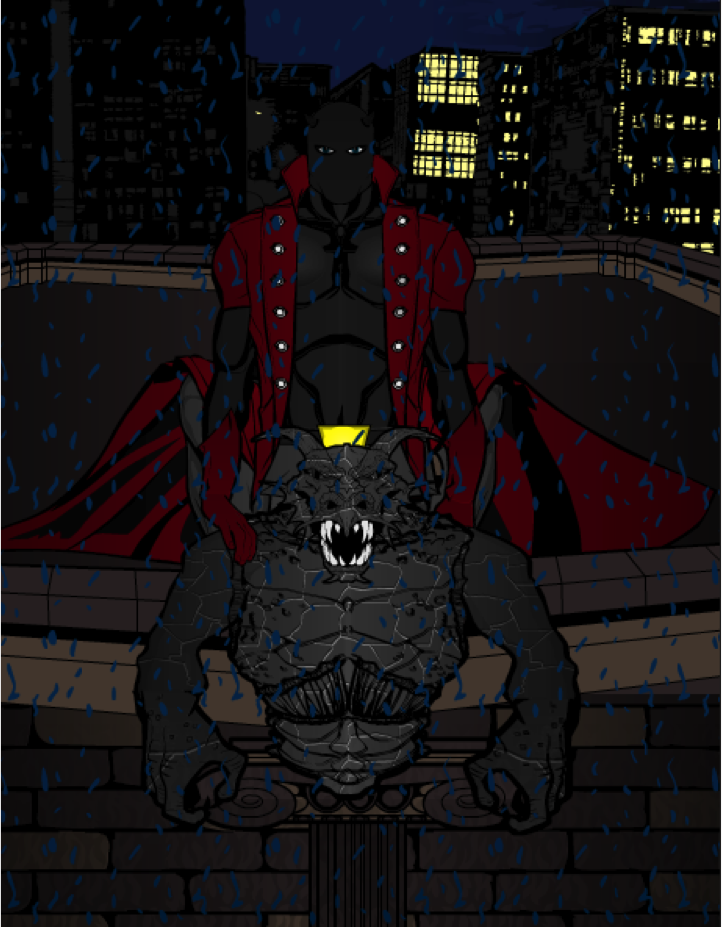 Mr Smiles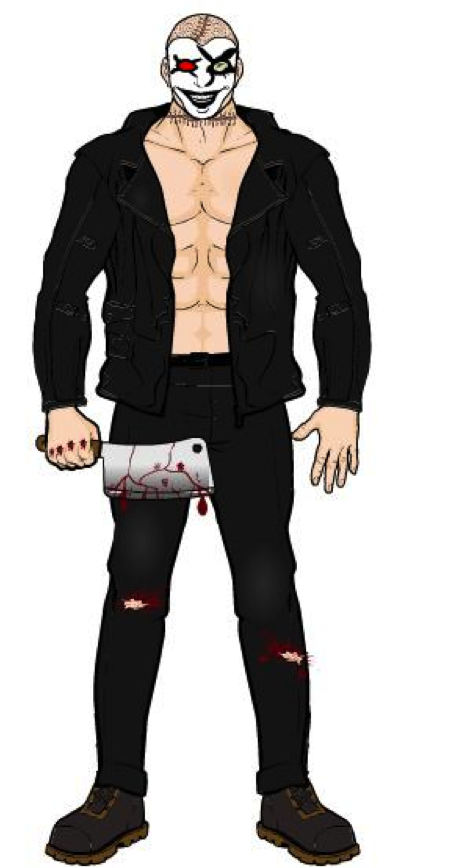 White Rabbit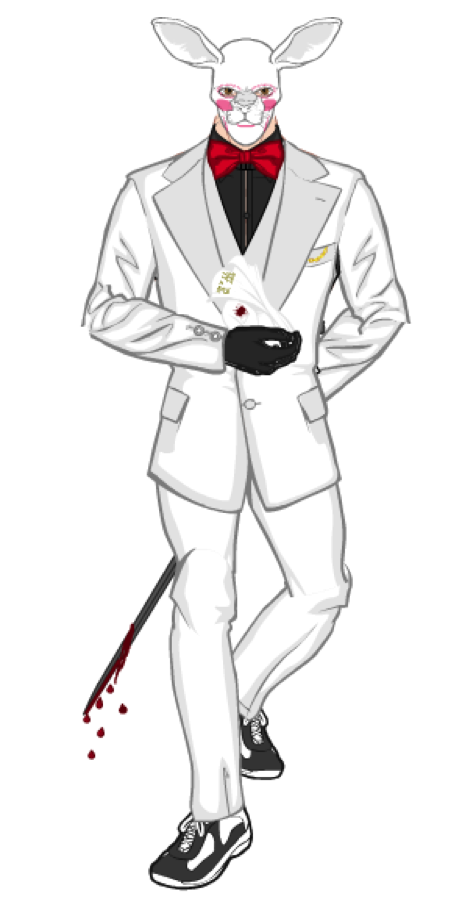 Grey Guard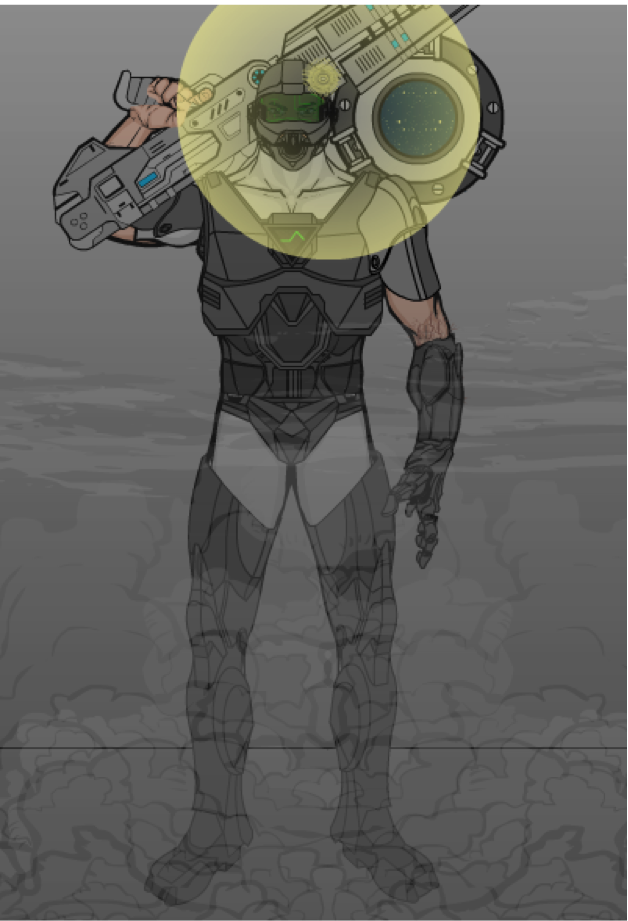 Favorite all-time geeky movie if any:  Watchmen
Favorite all-time geeky book if any:  Do androids dream of Electric Sheep.
Favorite all-time geeky TV show if any:  Doctor who and Firefly
Favorite all-time comic book character if any: The Question and Batman
If you could have one super-heroic power in real life, you'd choose: Manipulation of Reality
In your leisure time you like to: Read, play console games, and watch some films.
Character design turn-ons:  Originality and Great designs. Solid Backstory is also a good.
Character design turn-offs:  Dont think i have any. Everyone has their own style.
Any personal message you'd like to share with the Heromachine community about Geek Life:  Thanks for the support.