I haven't seen many people try to do a full comic using only heromachine before, but this weeks power user is, and to his credit it is great. Coupled with the fact he is an excellent creator and all round decent guy, I'm happy to present our newest power user: NHA247
Online name used in HeroMachine environs: NHA247
What is the secret origin of that name: This name is actually my initials, real creative right?
A photo (or drawing) of you in "real life":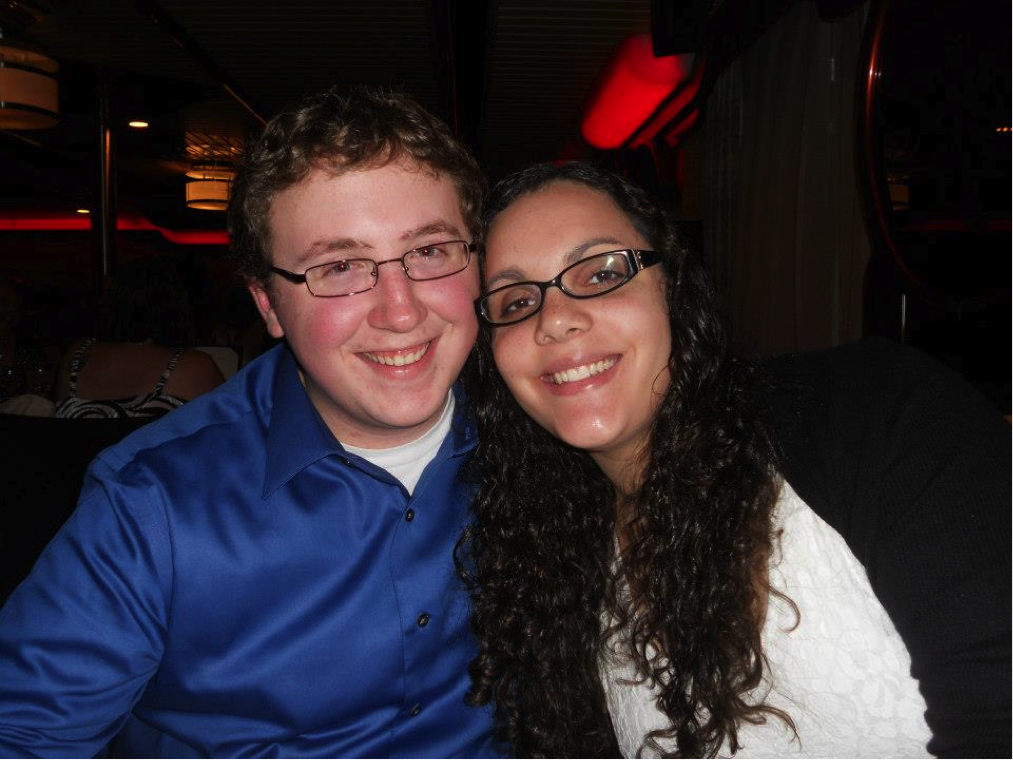 Well this is me on the left here and my fiancé DeShea on the left.
Real name: Nathaniel H Albritton
Real city/state/country: I live in Orlando in the middle of sunny Florida in good old USA.
Real job: Currently I am unemployed and focusing on college.
Real age: Recently turned 21 WOOHOO!
Gender: I am all that is man (Lame Super-Troopers reference)
Relationship status (married, single, in a long-term relationship, dating someone, "it's complicated", etc): I just recently became engaged in January and plan on getting married in January of 2015.
Online archive of your creations: I have two galleries on the forums, one for general creations http://www.heromachine.com/forum/the-heromachine-art-gallery/nha247s-creations/page-29/. I also have a gallery for a comic with other creations from the forums here http://www.heromachine.com/forum/posters-covers-cards/nha247-day-of-salvation/.
The best piece of HeroMachine art you've created: I think my favorite has to be The Lantern.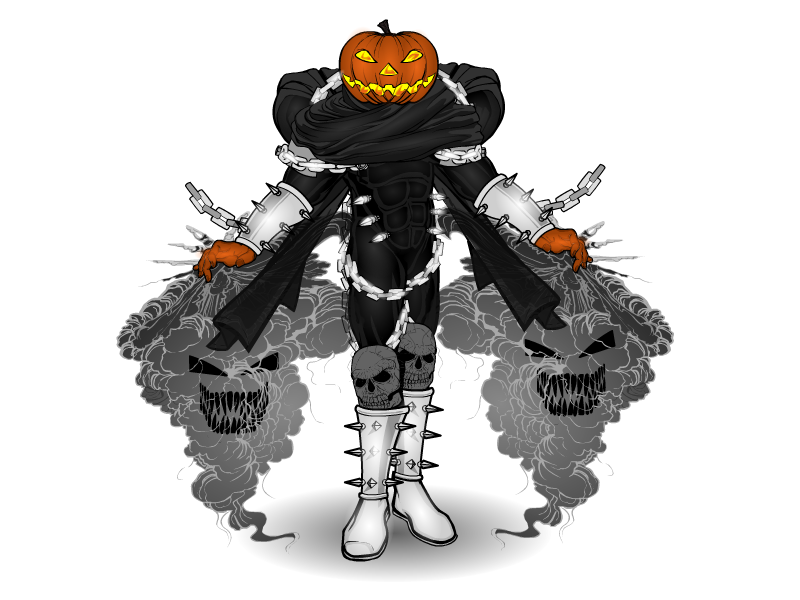 Favorite all-time geeky movie if any: Oh man, I guess I will have to go with Pitch Black, always been a favorite of mine.
Favorite all-time geeky book if any: I constantly reread The Mist by Stephen King, great spooky story that never gets old!
Favorite all-time geeky TV show if any: I'm very addicted to The Walking Dead, I can never get enough of that show.
Favorite all-time comic book character if any: Deadpool or Wolverine have both always been two favorites of mine. I mean come on, whoever gets tired of the great puns from the merc with a mouth
If you could have one super-heroic power in real life, you'd choose: Hmmm… I guess I would go with a healing factor or telekinesis.   
In your leisure time you like to: Well whenever I am not on Heromachine and not having my life being taken over by my school work I often read comics and research new ones that I could buy low and sell high.
Character design turn-ons (things you love to see that make for a good design): It always impresses me when machiners use zipping techniques that really make their character pop on the screen. Different shadowing techniques really make a machiners character have a really distinct style.
Character design turn-offs (things you hate to see that make for a bad design): Well one thing that bugs me is when a hero doesn't have their items masked into their hands. Nothing big, just always something I seem to always spot out.
Best tip for a HeroMachine newbie: One thing that really made my imagination expand was that…Just because the item is says "shoulder" or "left foot" doesn't mean that you can't use that piece for another part of the hero's body. When you use items in a unique way it allows your hero to really stand out.
Any personal message you'd like to share with the HeroMachine community about Geek Life:  Never be ashamed of being a geek, it's something to be proud of. Besides everyone is a geek in some way.