Last week I ask you to caption this image: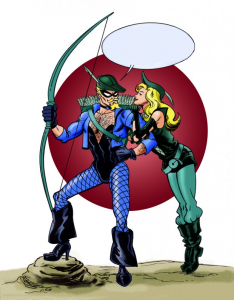 and after combing through the entries I have picked out the following as my top five.
DC-Lover
Honey I can explain…I wanted to feel pretty
Calvary_Red
At least it's not purple.
On second thought, I pick "Truth."
Scatman
What did you mean about get out of the closet already?It took 15 minutes to find these outrageous boots!
Linea24
Yes, I know I look good. Now may I get out of this getup?
and of those five I have decided the winner shall be................
Calvary_Red