Three time Academy Award Winner: Restoration, Dangerous Liaisons, The Last Emperor.
The SciFi Connection: Dr. Who
The Superhero Connection: Spiderman, Daredevil, Man of Steel
"Every moment is a moment of research. The more curious you are about everything the more enriching life is and also the more information you have when you try to come to design something. It might be the way the light falls on this spoon, it might be a reflection, it might be something really subtle and sensitive. But the thing is you have to try and stay open to those things." – James Acheson
COSTUME DESIGN CREDITS
2013 Man of Steel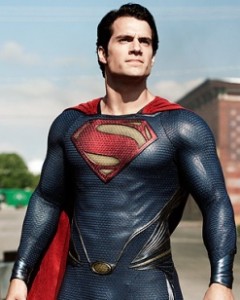 2010 The Warrior's Way
2007 Spider-Man 3
2004 Spider-Man 2
2003 Daredevil
2002 Spider-Man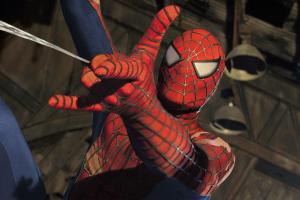 2001 The Mists of Avalon (TV movie)
2000 The Little Vampire
1995 Restoration
1994 Frankenstein
1993 Little Buddha
1992 Wuthering Heights
1990 The Sheltering Sky
1988 Dangerous Liaisons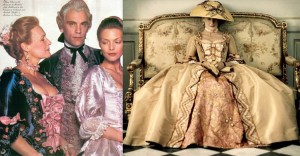 1987 The Last Emperor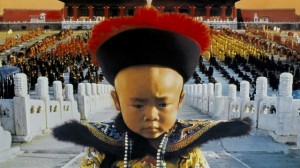 1986 Biggles
1986 Highlander
1985 Brazil
1985 Water (as Jim Acheson)
1983 Bullshot (as Jim Acheson)
1983 The Meaning of Life (as Jim Acheson)
1981 Time Bandits (as Jim Acheson)
1972-1976 Doctor Who (TV series)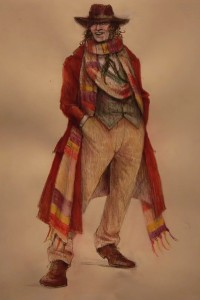 Interview Excerpt:
Q: What about the long Doctor Who scarf? Was that your creation? How did it come to fruition?
A: The bloody scarf. It's amazing how often it comes up. So extraordinary. There are these Doctor Who nutters and it's the 50th anniversary this year. I've even been approached to dig out my old drawings of Doctor Who including, particularly, the drawings of him wearing the scarf. The story is, I thought it would be interesting to give this new Doctor Who a scarf. I don't know why, it was such a long time ago. I didn't know anything about knitting but I knew I wanted these colors so I went to this wool shop and bought all this wool in these different colors and I had a friend who had a friend whose mother could knit. Some Doctor Who nut even tracked down this woman, who's still alive, Begonia Pope. So I went to Begonia and I said, "Look, start knitting. These are the colors, the repeats are here." I went back a week later and the scarf was 22-feet long.
Q: So you didn't ask for it to be that long?
A:.No, she just used all the wool up! The actor who was playing Doctor Who was very tall. He sort of wrapped it around him and was like, "Yeah, this is great, we could use this." The image we used [to create the character] was based on a Toulouse-Lautrec poster so that was why he had the scarf. Tom Baker, the actor, thought he could use it as a prop. So it stuck. I think we shortened it a little bit though.