Well it is once again time to select a caption contest winner! Last week I gave you the following image to work with: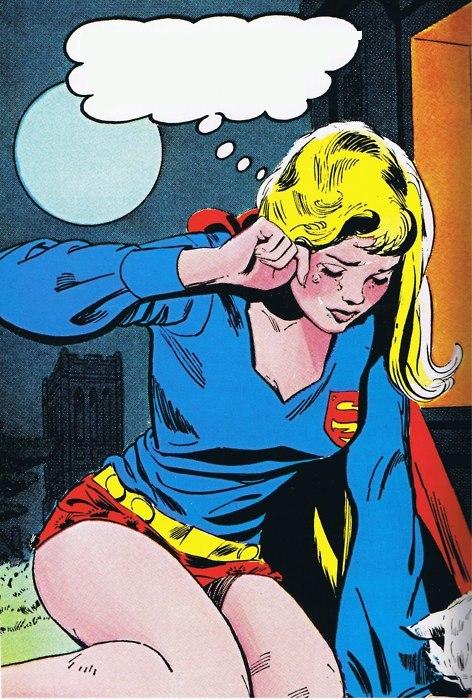 After going through the entries I have selected the following five as the finalists.
JR19759
"What's the point in having superpowers when I can't even rid the world of Justin Beiber?"
The Atomic Punk
The director cast Ryan Reynolds to play me in an upcoming movie.
Firecracker
Dang! Fired! And I really liked that TSA job.
Alexander of Limbo
…and then Power Girl said: "well at least i have a pair to flaunt!"
Prof. Abercrombie Q. Anthrax
It's always Marcia! Marcia, Marcia, Marcia!
All very good candidates for the winning spot so now I must select out one, and that one is ........
Firecracker for the clever play on my Tuesday random panel post from last week.