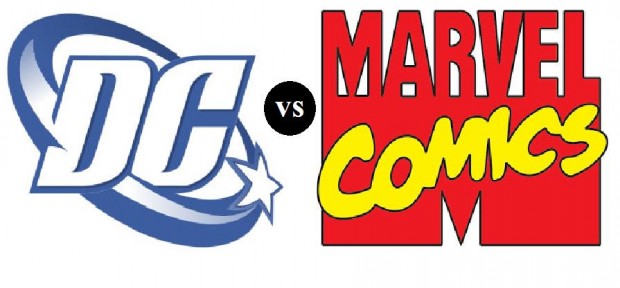 This weeks poll position is a simple one, though one that is likely to be heated. I want to know which of the big two is your favorite, DC or Marvel Comics!
[polldaddy poll="7132827"]
Personally I will have to go with Marvel, though out of my top five superheroes the top three are from DC. All in all I feel that Marvel is the more believable universe so that is why I have to say "Make Mine Marvel!"