Colleen Atwood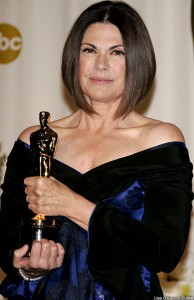 Colleen Atwood has been nominated for an Academy Award for Best Costume Design ten times and won Academy Awards for the movies Chicago in 2002, Memoirs of a Geisha in 2006, and Alice in Wonderland in 2011. Atwood has collaborated several times with directors Tim Burton, Rob Marshall and Jonathan Demme.
Her movie career started after a chance encounter with someone whose mother was designing the sets for the film Ragtime, and she got the job of a PA (production assistant) in the film. She worked as an assistant to a costume designer and eventually earned her first film credit for A Little Sex.
An important turning point in her career came when, through the production designer with whom she had worked in Joe Versus the Volcano, she met director Tim Burton. Atwood and Burton worked together on over seven films in the next two decades, starting with Edward Scissorhands and including Sleepy Hollow, Ed Wood, Big Fish, Planet of the Apes, and Sweeney Todd.
Selected Design Credits
2012 Arrow (TV series)
2012 Snow White and the Huntsman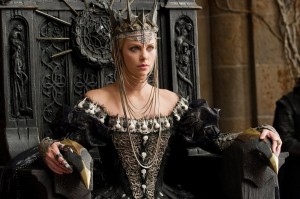 2012 Dark Shadows
2010 Alice in Wonderland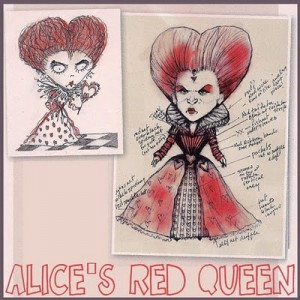 2009 Nine
2007 Sweeney Todd: The Demon Barber of Fleet Street
2004 Lemony Snicket's A Series of Unfortunate Events
2003 Big Fish
2002 Chicago
2001 The Tick (TV series) – Pilot (2001)
2001 Planet of the Apes
1999 Sleepy Hollow
1996 Mars Attacks!
1990 Edward Scissorhands