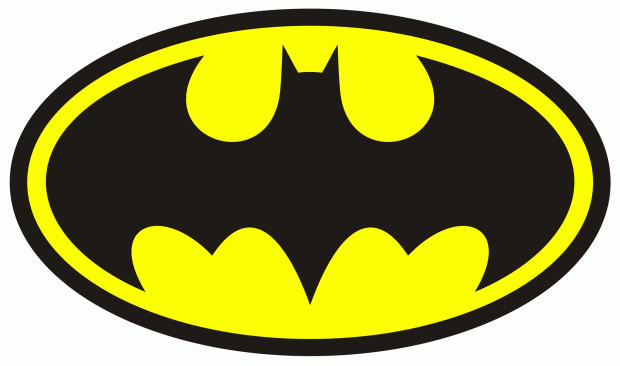 The Poll Position question for this week is, of the following which Batman themed cartoon did you like the most!
Batman: The Animated Series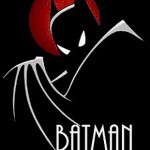 ***************
Batman Beyond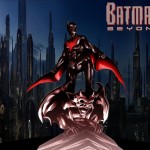 ***************
The Batman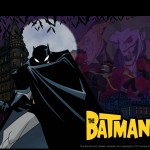 **************
Batman: The Brave And The Bold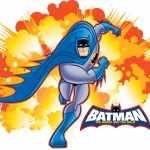 For my money I would have to say The Batman was the best of the bunch. For me it had the best animation, great stories, as well as some new and very interesting takes on many iconic Batman villains. So what is your favorite Vote in the poll below and leave a comment explaining your choice.