Thanks to everyone who entered Saturday's Pop Quiz! Unfortunately, Jawsabi, Overseer, and jeremythurlow's entries were disqualified as their files were named improperly and I couldn't tell who made what without going back and manually checking the comment. I included them here for your viewing pleasure, however, along with all of the other great entries:
A lot of folks had clever and fun uses of the horn, whether as islands in a sea chase, spikes on transforming legs, teeth in a cave maw, or jagged weapon endings. Here, though, are a few of the ones that particularly caught my eye as overall illustrations.
I loved djuby's use of the horns as claws, plus his shading is incredible: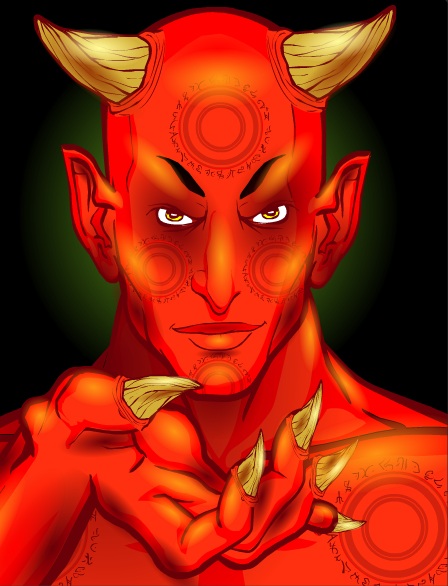 Skybandit's evil unicorn will not, I think, be farting rainbows any time soon: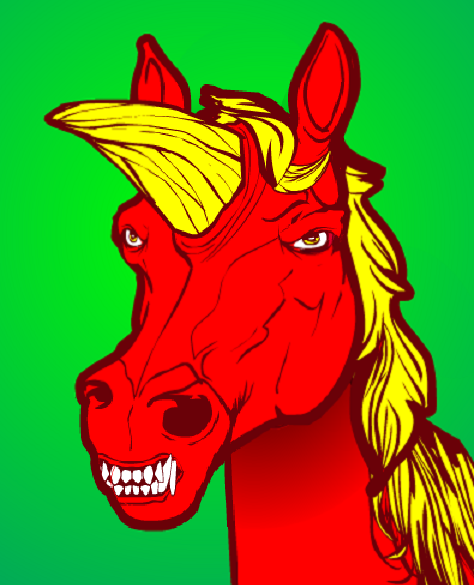 Thundersong's "Time to Sleep" is simply gorgeous: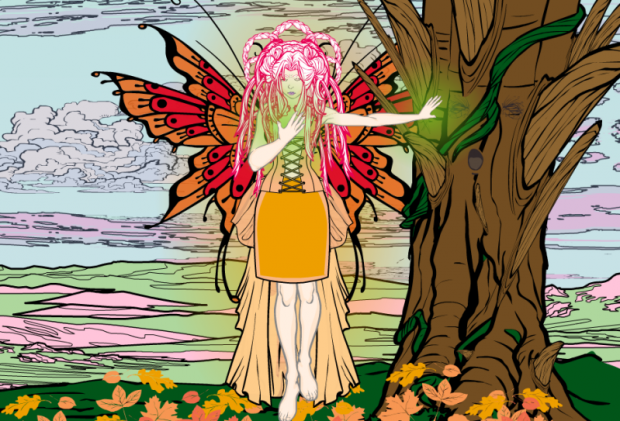 TigerDragonMaster's "Serenity 2" made me study it for quite a while before I could figure out how it was done. I love that the rear wing is lighter than the front one, giving the whole figure a lot of dimensionality. The coloring is really nice, and in general we get a believable fantasy creature.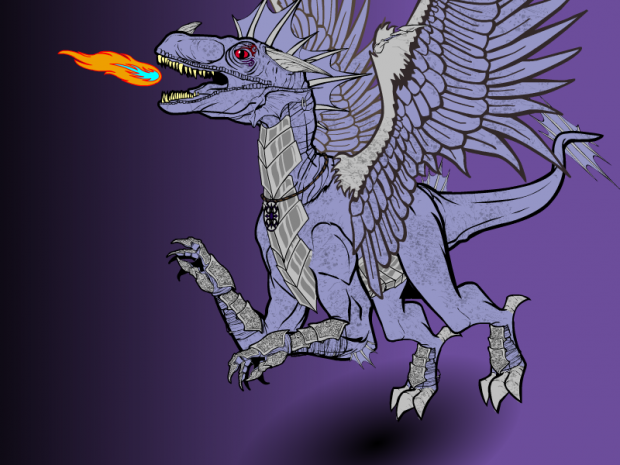 I had a tough time choosing my favorite. I had to give some consideration not only to the best overall illustration, but the cleverest use of the challenge item. I could easily go with any of the highlighted entries above, but ultimately I went with the weirdest, funkiest use of the item as a main element of the illustration, Scatman's "Matisse":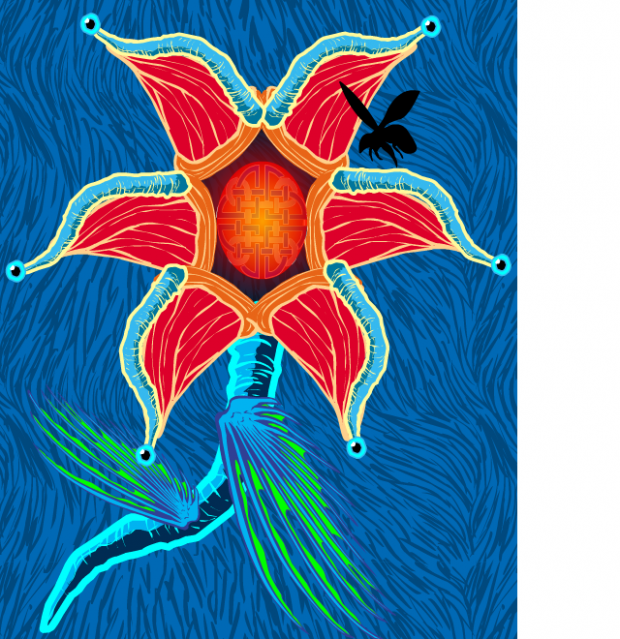 The whole scene is psychedelic and I love the use of the horn as carnivorous plant petals. Or whatever that is. Very strange and very nifty, just like me.
So my personal favorite this week is Scatman's, but I'd love to hear which ones caught your fancy and what you would have chosen as your numero uno.
Thanks again everyone!