Many thanks to everyone who entered Saturday's Pop Quiz, and my apologies for the extra day taken to go through them. Without yet more delay, therefore, I am happy to present everyone who tackled the challenge of putting together an image using one hand item and no other body parts!
Although I'd love to hear which ones you liked the most, my personal favorites were by Atomic Punk, djuby, Prowler Knight, Jack, NHA247, Skybandit, and Thundersong. Out of those, I'm going with the entry by djuby as my top choice to be our Featured Creator: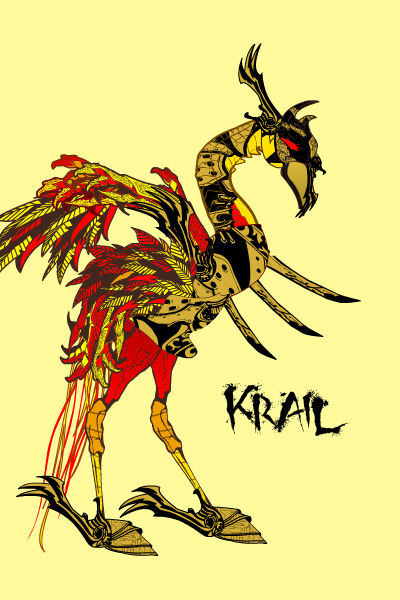 The colors, the figure design the font choice, and the clever use of the hand all contribute to an effective and cool image.
Congratulations to djuby and to everyone who entered!