Thanks to all who entered our Jewelry Pop Quiz! Here they all are in one easy to browse place:
Obviously there are some great entries here, though some I don't really think of as "jewelry". Since I can pick only a single winner, however, I am going with one that I thought best combined creativity, beauty, and elegance. Namely, Vampyrist!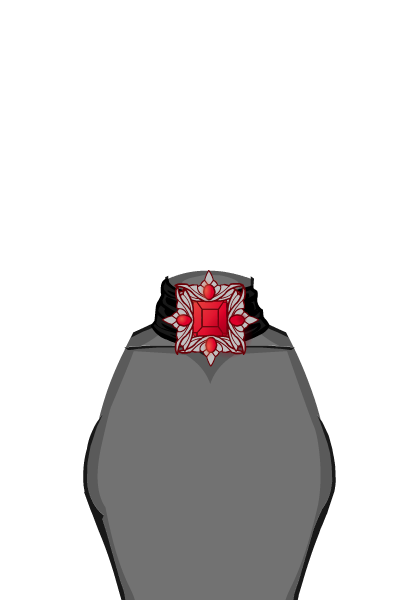 Well done! Thanks again to everyone who entered and congratulations to Vampyrist.