Many thanks to everyone who entered Pop Quiz 10, which challenged you to create a new cool character using one of the ones pictured in "Companions-Humanoid". I did have to disallow two entries, one for violating the Fantastic Four copyright and one for coming a little too far over the line for a Superman reference, sorry about that. I have to be a lot stricter about what I allow posted on my sites than you do on yours.
Regardless, here are your entries! Click on any one to start the slideshow.
I liked Atomic Punk's entry quite a bit, but it doesn't have a Humanoid Companion item as its centerpiece. Which is too bad, it's really nice.

Filo's saucy, belligerent drunk sea captain was also really fun. Were it not for the pant bottoms, which didn't really mesh at all with the existing pant legs, this one might've taken the prize.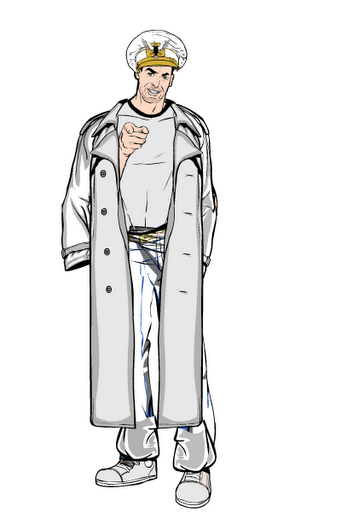 Lime always tells a great story, both with words and images, as her "Fashion lesson for melee girls: wear clothes and bring a dragon" shows.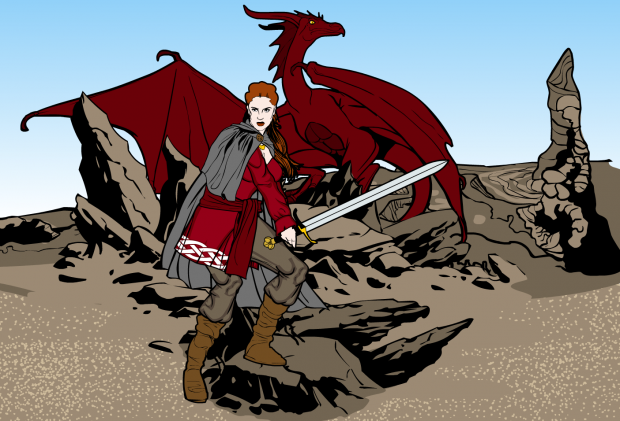 Mad Doctor's "Russian Steampunk Dwarf" has all kinds of goodness in it.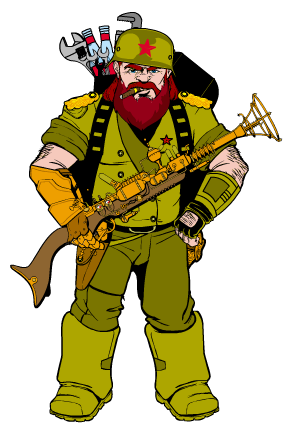 Frevoli's "The Super" shows a lot of humor and I thought he did a really nice job with the item additions as well.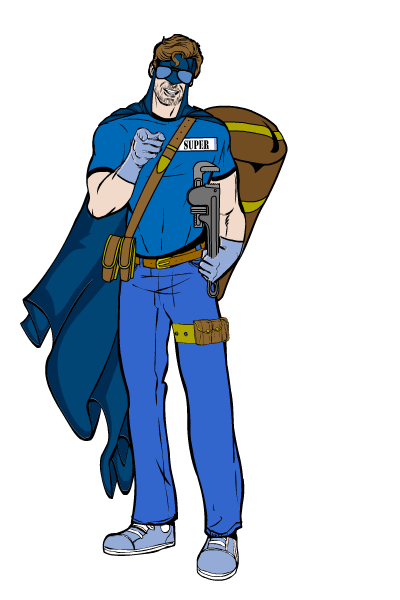 Finally, I wanted to highlight RedwoodHat's "Lord Disko". That face ...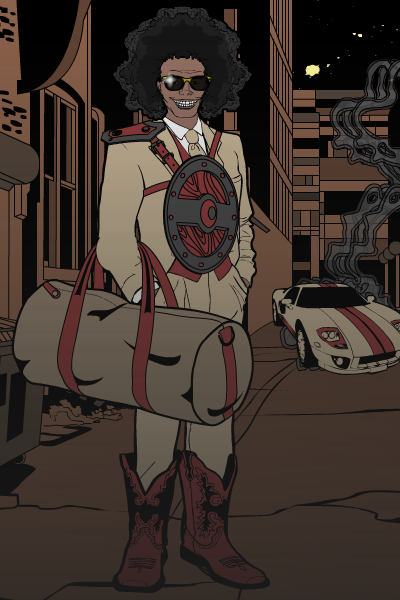 For my winner, I think I am going to have to go with ... Lime! She did a great job integrating the new item additions to the figure, and I liked her use of simple colors to tie the warrior with the dragon. All in all it's a really nice piece, but the final push to victory comes from the words she put to it, which I think are as true as they are funny.
Great job everyone, and congratulations to Lime!