Thanks to everyone who entered the very difficult Character Design Contest 82: Pride! Without further ado, here are your Finalists, the submissions I thought had something particularly special about them.
AMS had a very clever take on "The Portrait of Dorian Gray". I love the white background that allows the character and the awesome portrait to pop.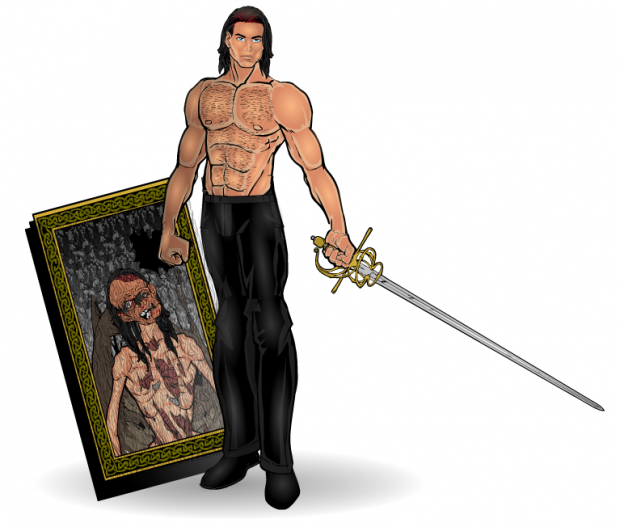 dblade has another master class on the use of color and composition. I can totally see his series of similar illustrations to this going in a pinup calendar, they're just amazing.

The PowerHouse Trifect continues with DiCicatriz' Orgullo. The rainbow coloring, the nifty triangle element, and the pose all help to really sell this story.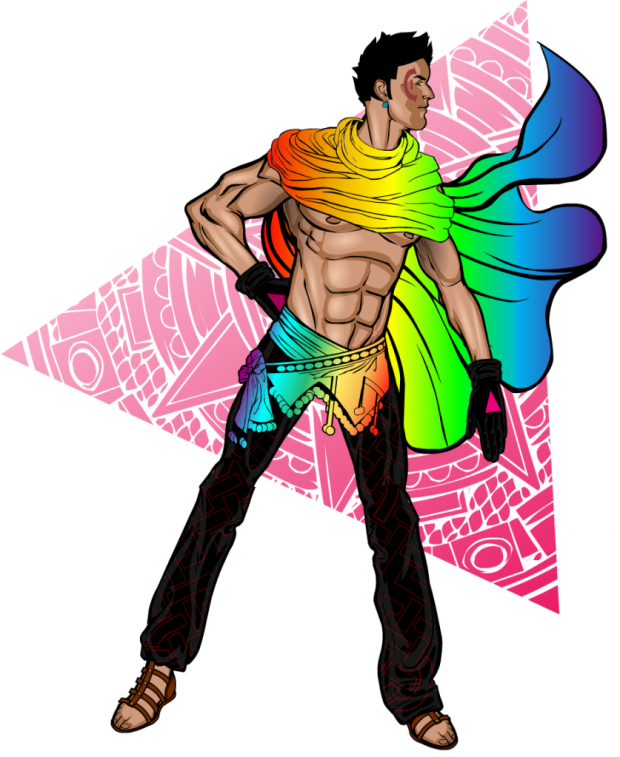 Gendonesia's "Basketball Pride" was a neat idea done well. I love the wings in particular.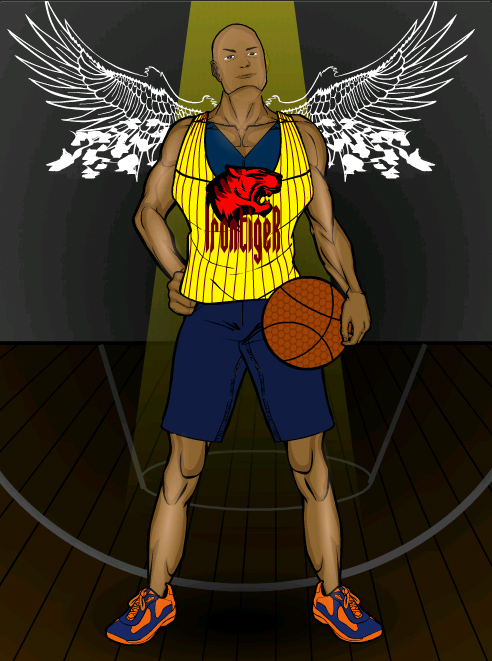 Guzya's "Pride of Lion" was a cute play on the word and a fun illustration as well.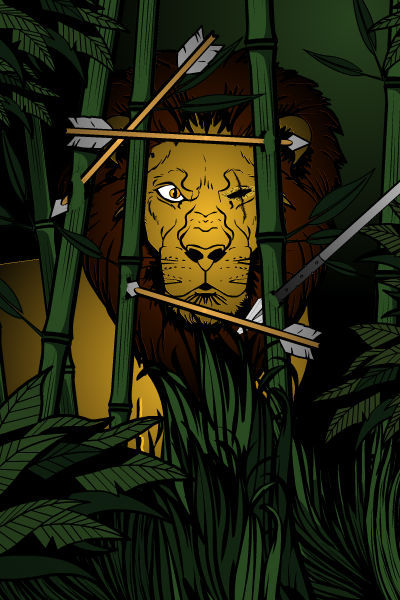 Marquis Samedi's "Ozymandias" captured a nice sense of scale. The "statue stonework" effects are really well done. Plus, come on, that's one of the great poems in English literature.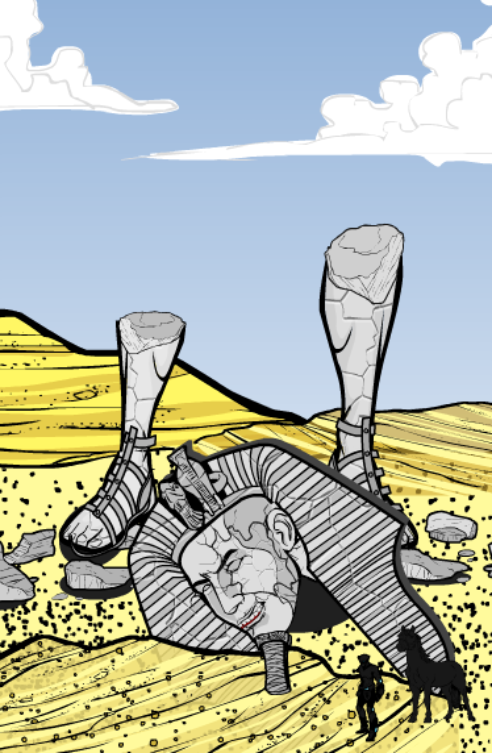 I have to confess, I'm not sure what newerlie's "Pride of Illuminati" really has to do with pride, but it's a nice-looking drawing.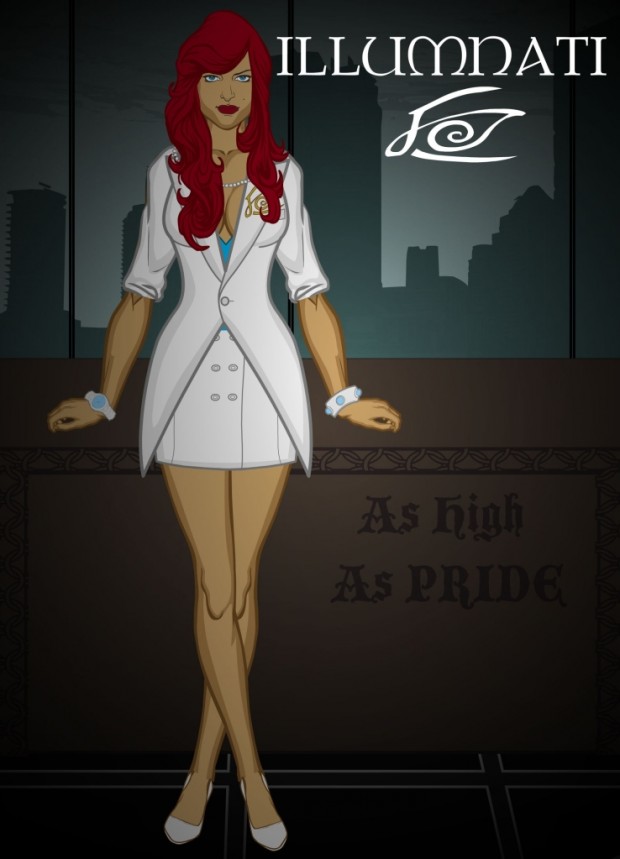 PapaKrok gave us a great pose and spot-on composition in his entry.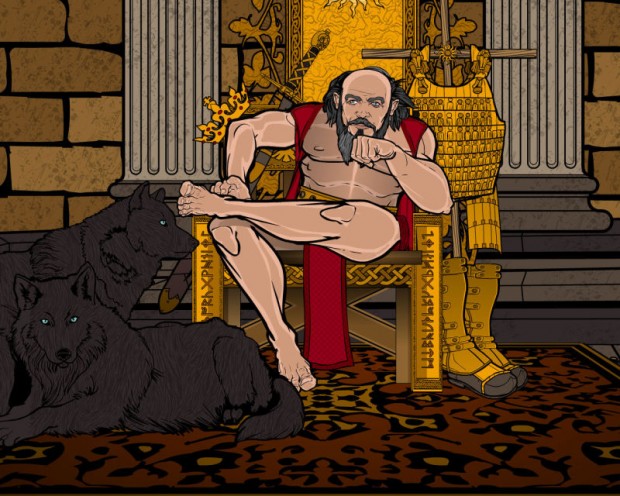 I like the clean simplicity and directness of Razor99's "Jack the Lion". The center chest piece looks great.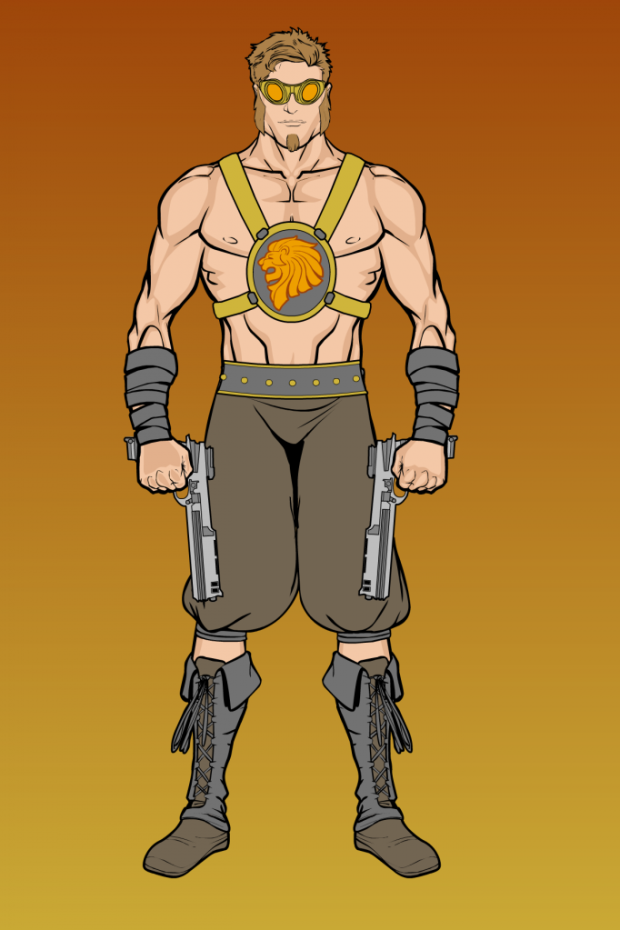 I liked Syntax's unusual composition and concept here.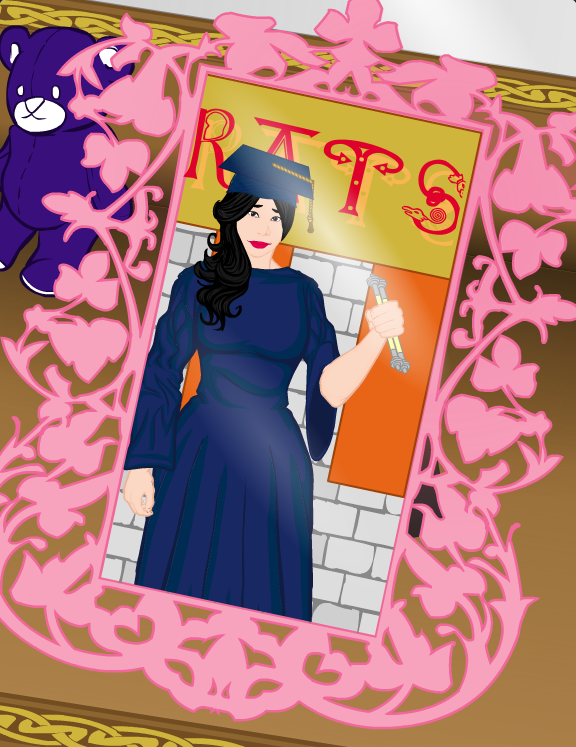 Tarkabarka's "Pride and Prejudice" is a neat take on the idea.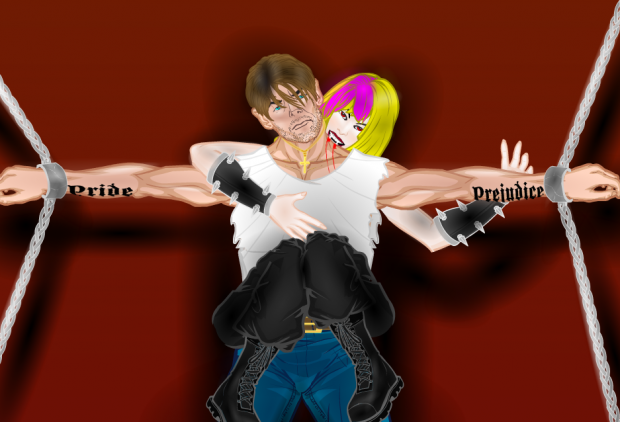 I liked Trekkie's background cityscape in "Super Pride".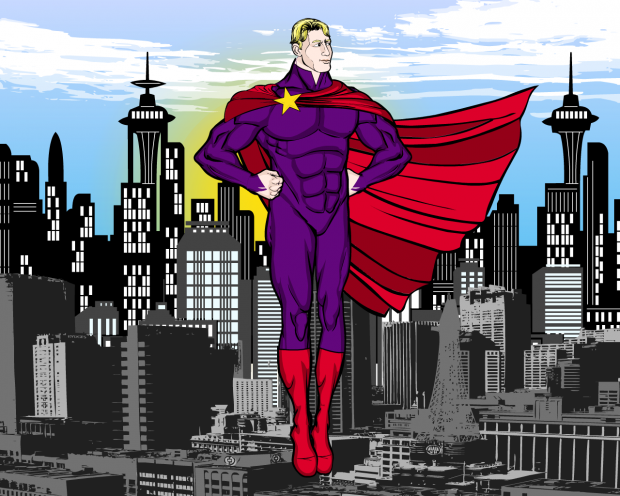 Headlessgeneral put together a great face, pose, and costume in his super hero.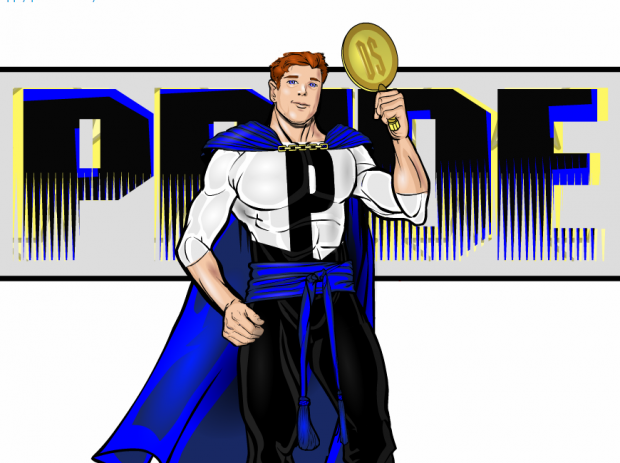 Finally, I liked a lot of things about Watson Bradshaw's entry. The flag looks like it's being held by the bunched up part, which is neat. The mechanical arm rocks, especially the way he's used the eagle head logo as the shoulder piece. And finally, that slogan is hilarious.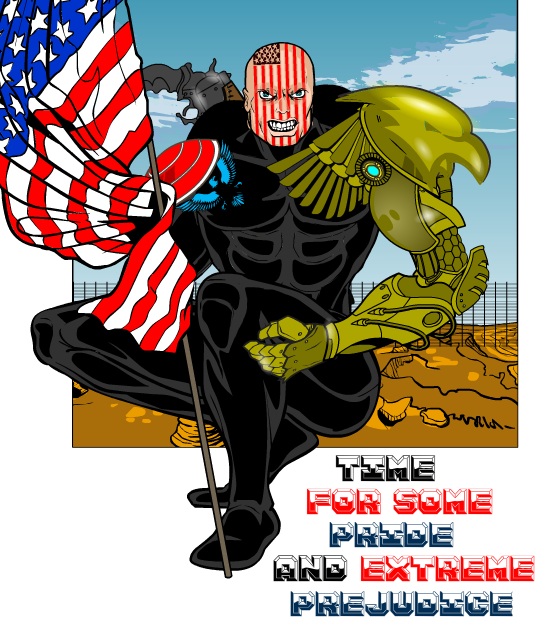 Despite a relatively low number of submissions, as you can see we had a lot of really good ones, making the choice this week a tough one. Ultimately I had to go with the one that's stuck with me since I first saw it as a nice blend of design, concept, and execution. And that winner is, Watson Bradshaw!
Congratulations to him and all our Finalists. And a hearty thank you to everyone who shared their creativity this week, it's very much appreciated.