I'm not sure how this one will turn out, but here goes your caption contest challenge for this week: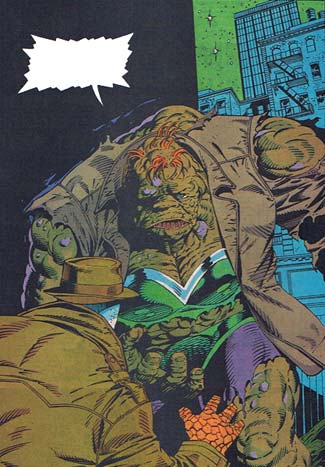 Come up with the best dialog to fill the blank balloon and you'll win your very own custom black and white illustration of whatever you like (within reason), like these! The rules are simple: No more than three entries per person; leave yours in the comments to this post; and keep it clean (appropriate for broadcast prime time TV). That's it!
So get your thinking caps on and win, baby win!