DiCicatriz
Participant
Whipped up a little something in honor of the ASTONISHING news of the Supreme Court ruling in favor of marriage equality across the entirety of the US of A!
So anyway here's a little snapshot of what Arhcie and Donovan's wedding might look like. It didn't occur to me until after this was done that neither of these characters are actually American (I could always amend that… hmm… kind of getting an idea here…), but anyways… they're cute together. Don't you think? 🙂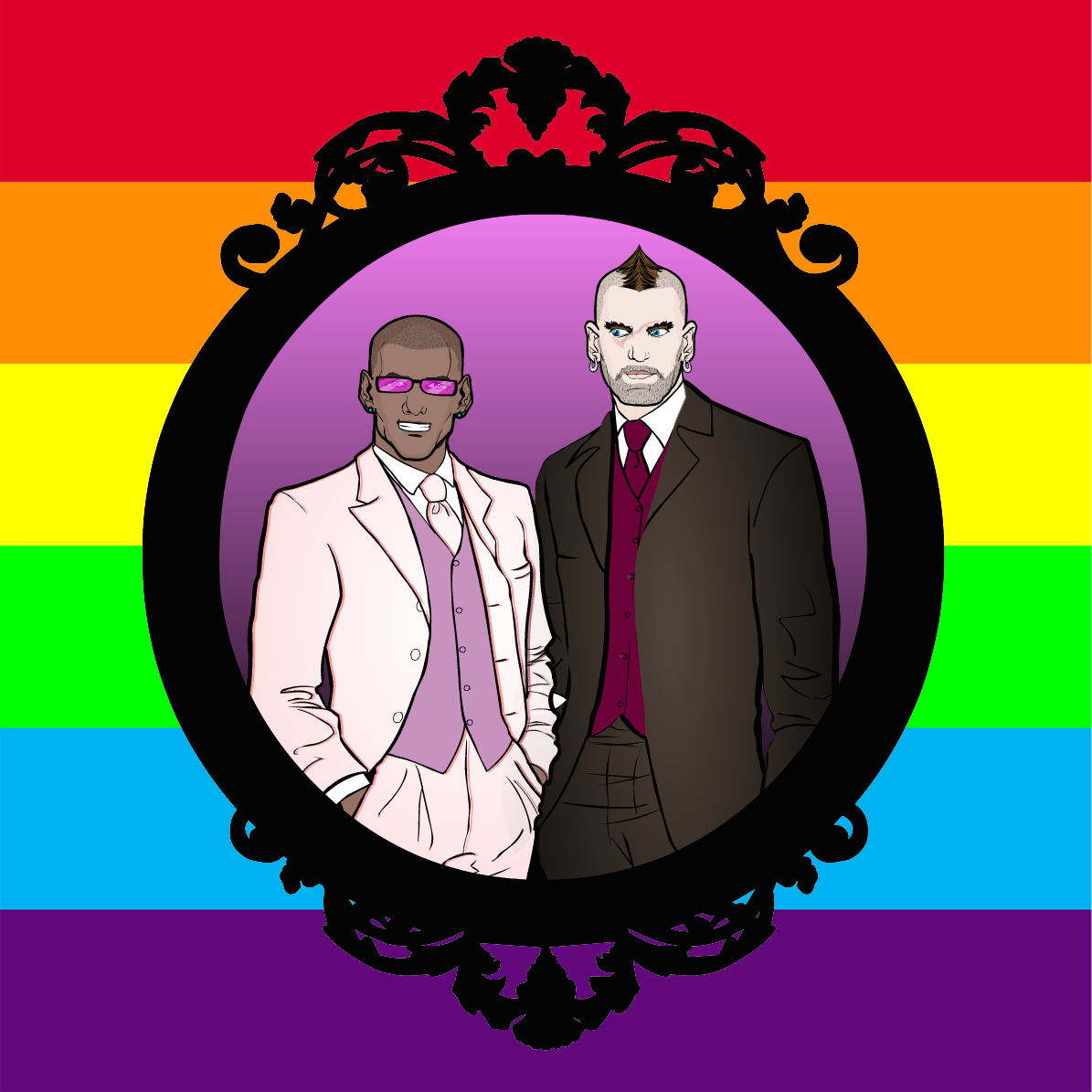 Attachments:
You must be
logged in
to view attached files.