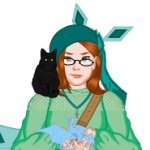 Linea24
Participant
Methinks it's been quite a while since I made something. So, without further do, here's a new character for a new group I'm working on:
Serena (open picture in another tab for better quality)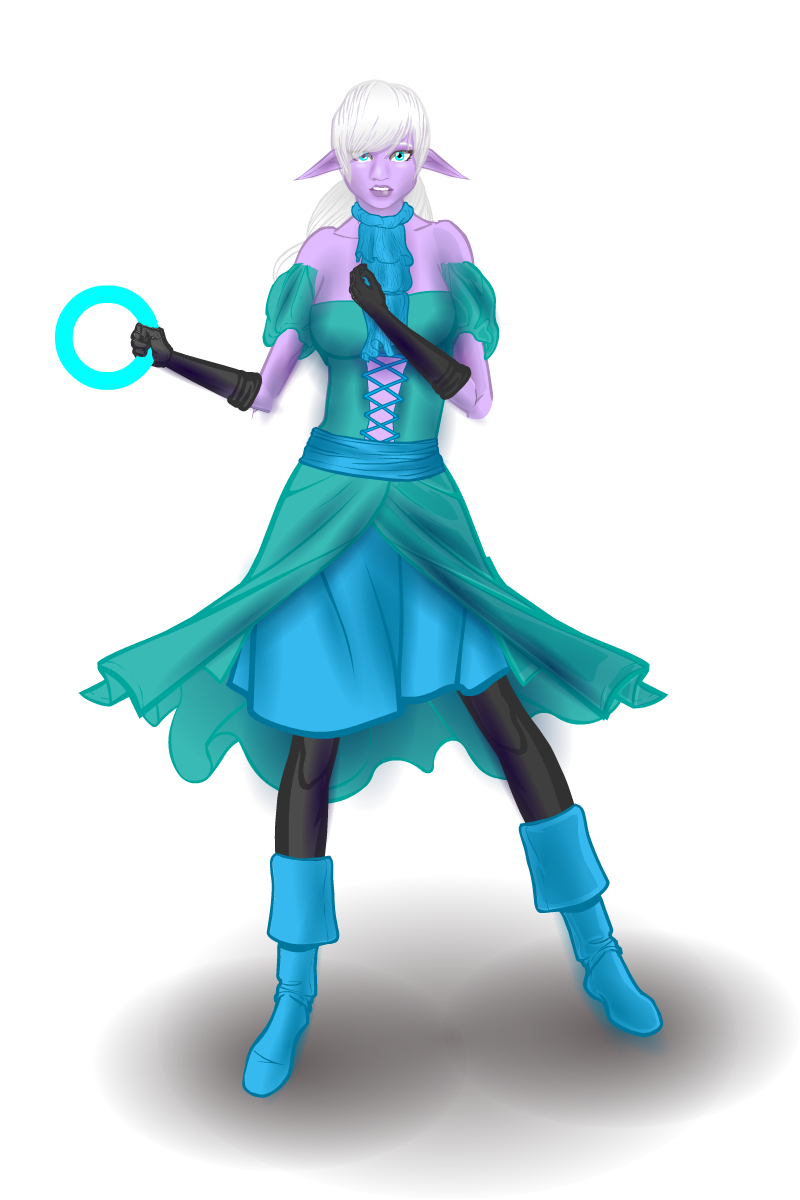 And a close-up, because I really like how her face came out: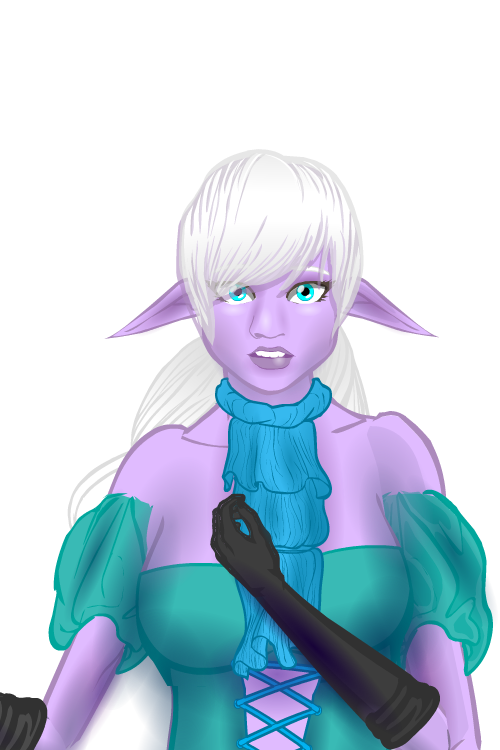 Name:  Serena
Species: Descended Taurisan
Alignment: Neutral Good
Associations: The Unproclaimed, Piscus, Antia, the Descended Taurisans
Powers/Skills: can protect others and self from sudden injuries; can reverse many minor (and a few major) spells; can prevent or provide protection against illnesses or ill effects
Weaknesses: strong smells and really bright colors
Notes: Is technically a trainee, but is often considered to be part of the Unproclaimed's main party
I'll put up more information about The Unproclaimed later, when school isn't scaring me to death.
Attachments:
You must be
logged in
to view attached files.