January 10, 2015 at 4:46 am
#117324
Anarchangel
Participant
Wow, it's been almost 3 months since I posted here. Sorry about that folks. Life got in the way.
Anyway, I finally have something to share with you guys. An updated version of Prowler.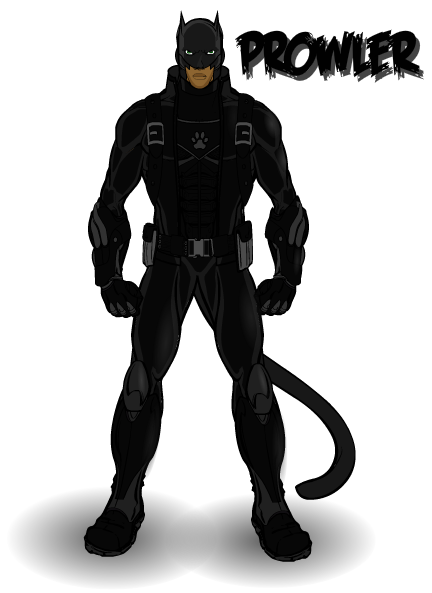 Those of you who have been around for longer will no doubt have seen this character before and know that every attempt at a decent costume has been an abject failure. But I think I actually like this one. I went for a more utilitarian design, rather than the last costumes entirely spandex affair. That one just didn't make much sense for the character but this one serves his purpose a lot better.
I didn't really attempt a lot of shading on this one as I think we all know how much I suck at shading. Especially black.
Attachments:
You must be
logged in
to view attached files.