Runner up this week is Angelos Stefanopoulos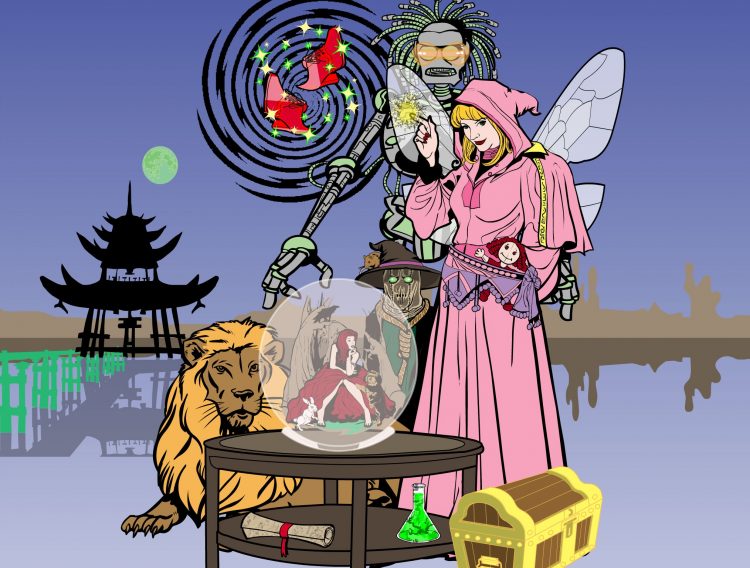 There is a lot to look at here, but it is a beautifully crafted piece.
And the win goes to...
Honey Hovercraft. Got to admit that this piece had to grow on me. I am not sure if she is a rabbit or a lamb (the hooves suggest a lamb) but one thing is for sure, this was the character I could not wait to put my stamp on.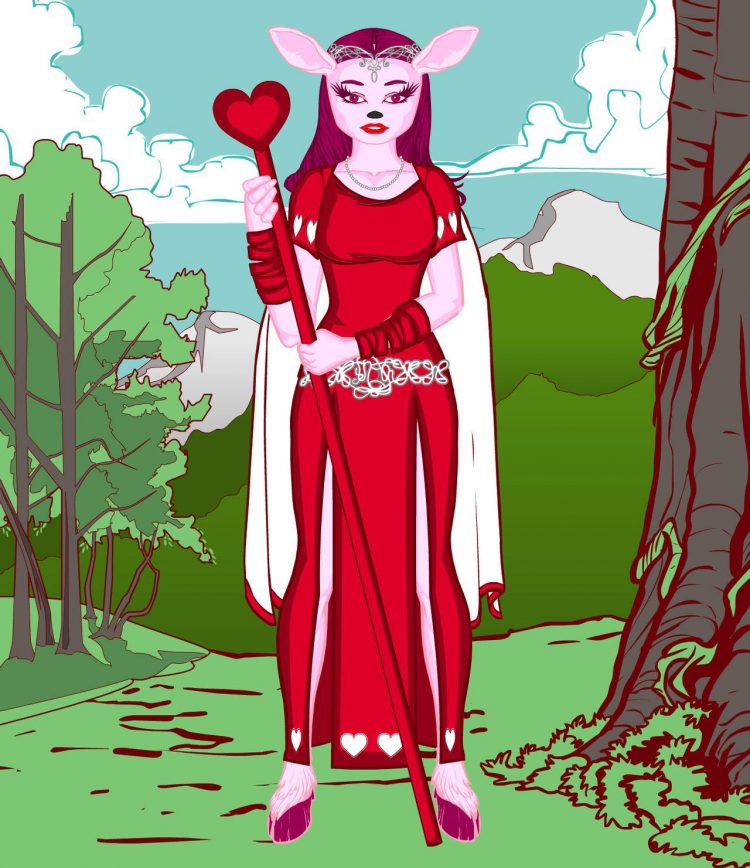 Your prize will be posted to the blog later this week.
Thanks to all who entered.