Great turn out this week which resulted in an amazing Intergalactic Congress and a difficult job for me in choosing a winner.
Honourable mentions go out to...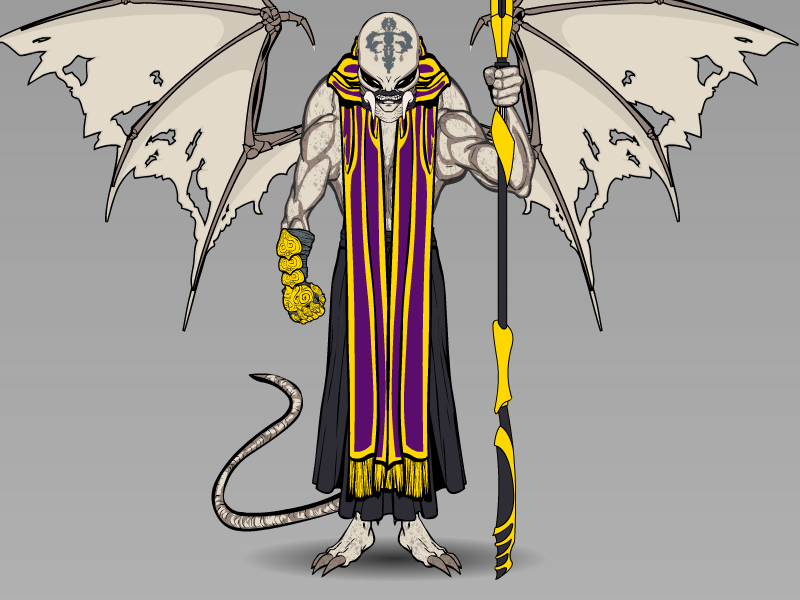 Scott Weyers and...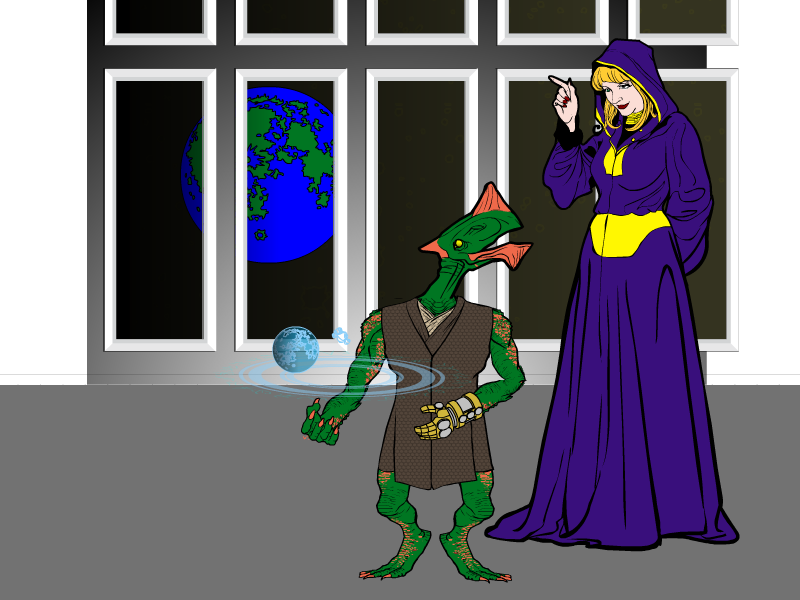 Atomic Punk. This is such a quirky little character. Love him!
Runner up this week goes to AMS.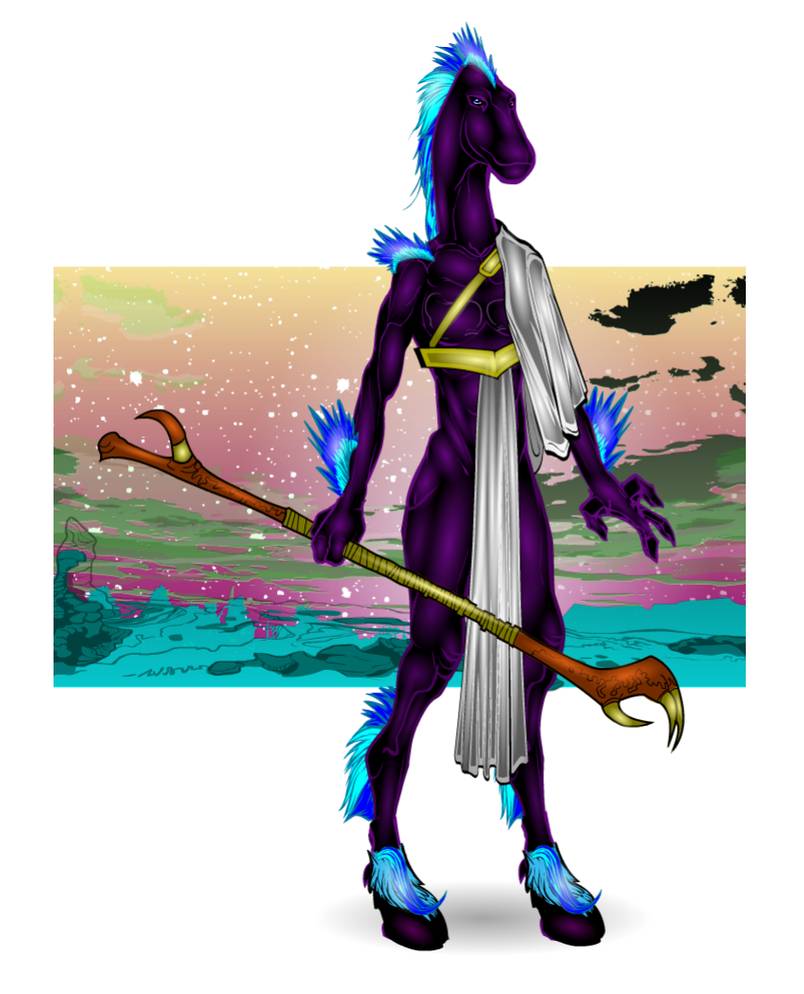 Really creative use of items and the colour work is outstanding.
And the win this week goes to...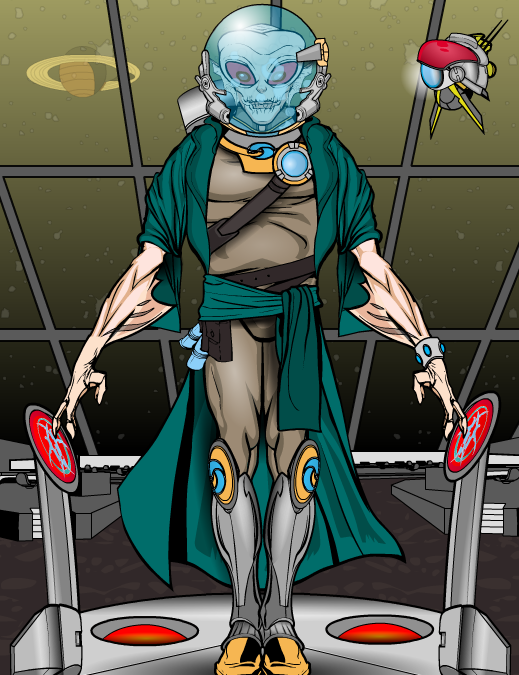 ForgivenMonster! I love the idea of this character, I love the costume work, and I love the sense of elegance you created. Well done you!
Your prize will be posted to the blog later this week.
Thanks to all who entered