Great stuff this week folks!
Runner up this week is Hound by Rekulhs Nathe. Such a clever idea.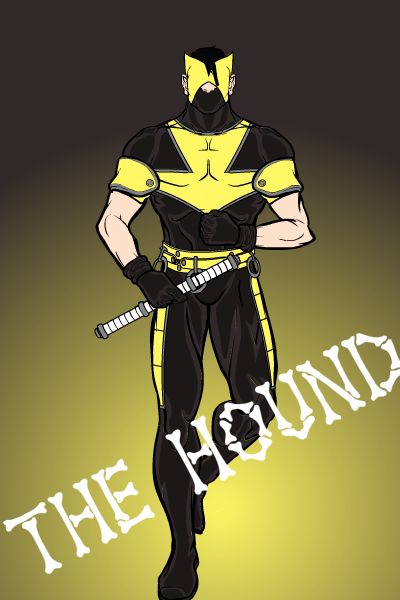 And the win this week goes to...
F5 by Cant Draw. An awesome foil for a villain like Stench.
Your prize will be posted to the blog later this week.
Thanks to all who entered.