Again, we didn't have many entries for this weeks contest, which isn't great. However, as with last week, the quality of all entries was very, very high.
Thing is though, as good as the other two entries were, there could only really be one winner for me. And that would be the person who, in my opinion, used the restrictions of the contest in the most inspired way. And that would be SprocketSauce for their excellent cubist piece Prism.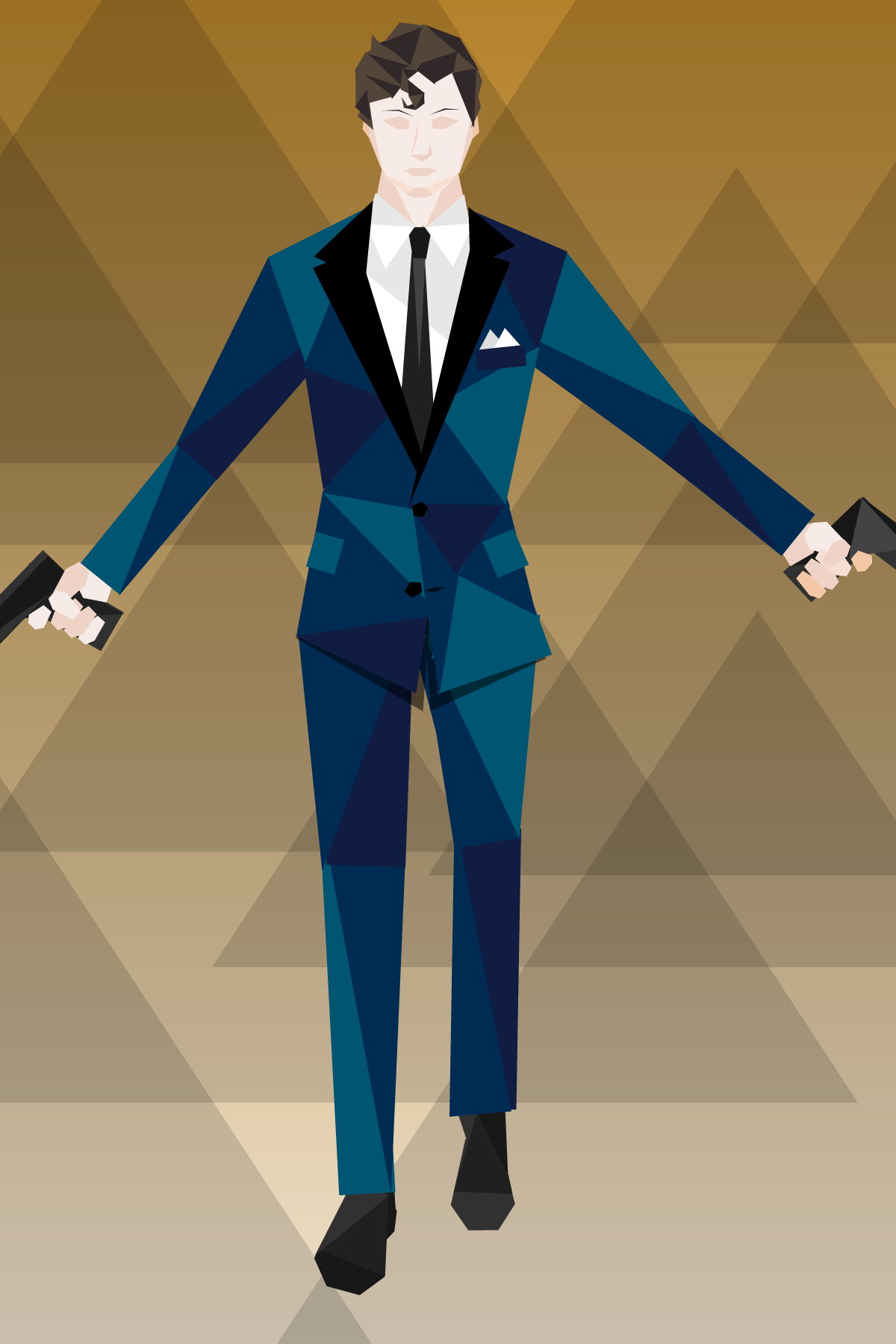 Well done Sprocket, that's two in a row now.