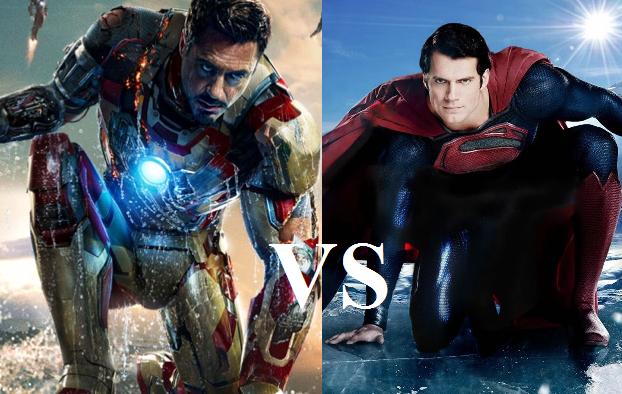 This weeks poll position question is simple. Out of the two summer of 2013 superhero movies that have currently been released, Iron Man 3 and Man Of Steel which do YOU consider to be the better superhero movie, the better block buster if you will?
[polldaddy poll="7185773"]
I have not seen either movie as of yet so can not give my own opinion on this topic however I'd be highly interested to hear yours. Take a moment to vote and be sure to leave a comment below explaining your choice.