This turned out to be a hard contest to judge, all of the entries were great. It took a while for Isia and I to narrow it down to just one winner. Following are all of the entries in no certain order.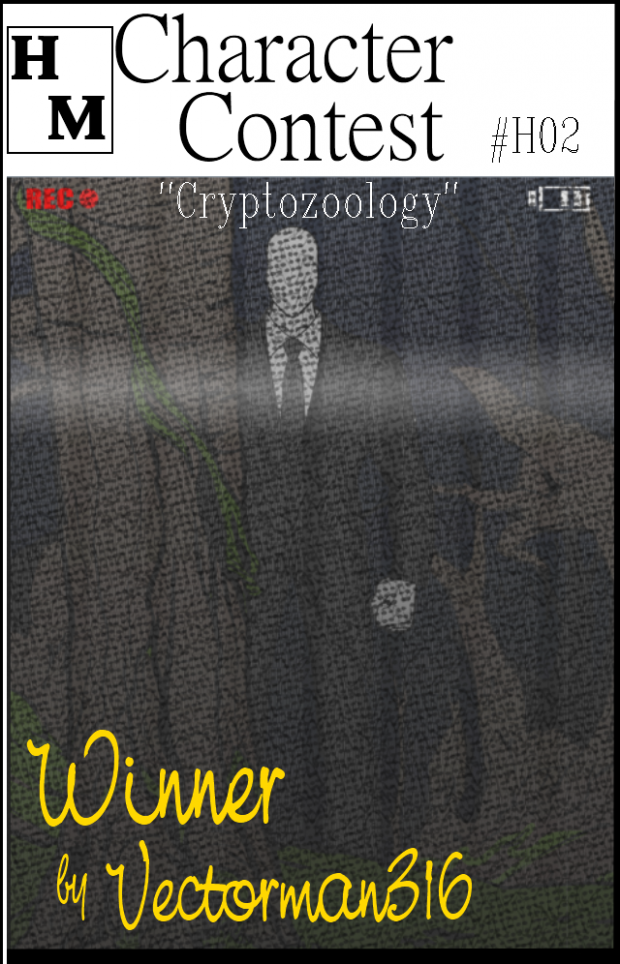 Congratulations to Vectorman316. Good job to all of the entrants.
p.s. I hope you like the Comic Book pages.