I wanted to be sure everyone gets a chance to show off all of their entries for Friday Night Fights 2 (vote on the currently active tournament here), including those who do not advance in the tournament each week. So I am happy to present the six "Sheriff of Nottingham" entries that did not make the cut-off in the Play-In All-Against-All Cage Match last week in another open field! The person whose entry gets the most votes will win either any item they like, to be included in the final HeroMachine 3 version.
Without further ado, the contestants for the Consolation Round (Friar Tuck edition) are:
Kyle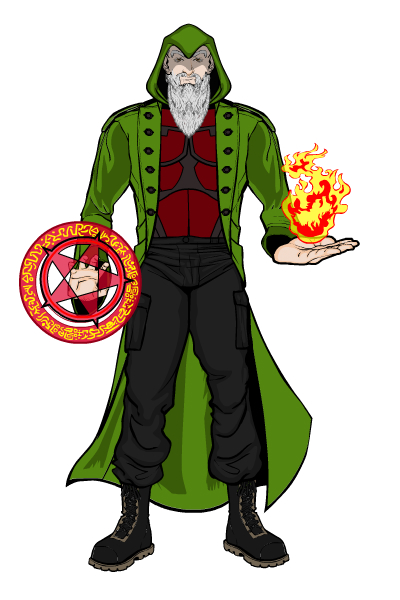 No story provided.
Rancid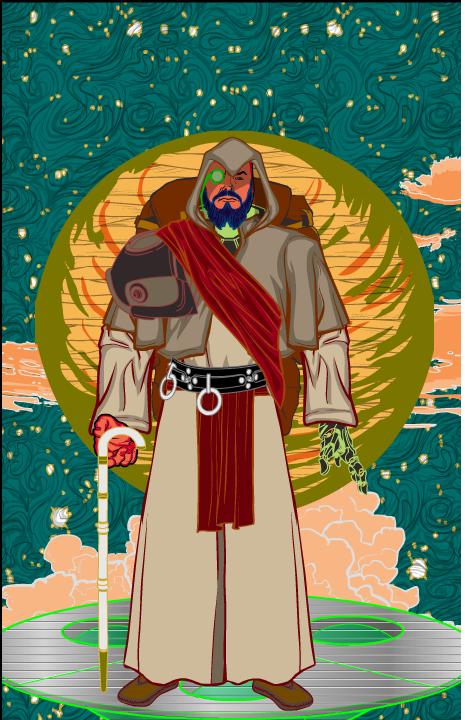 Former minister of Nottingham's court. Tuck decides to join Robin in his rebellion after a seeing the horrors he was a part of.
Haxxx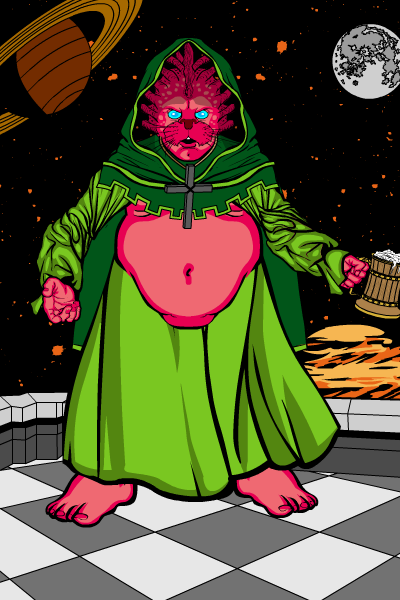 Traveling priest who likes to party. Tuck returned from the crusade some time after Robin. He was attacked by the Sheriff on his way back to E'ngl-and and was rescued by Robin and his gang. Tuck, who was hulling kegs of ale from his home-planet of Suss'Ex to E'ngl-and.  Tuck later joined Robin as a spy for him in Prince John's court. 
Tuck is an Exian, a member of a trader race who are common in the Nebula.
AJW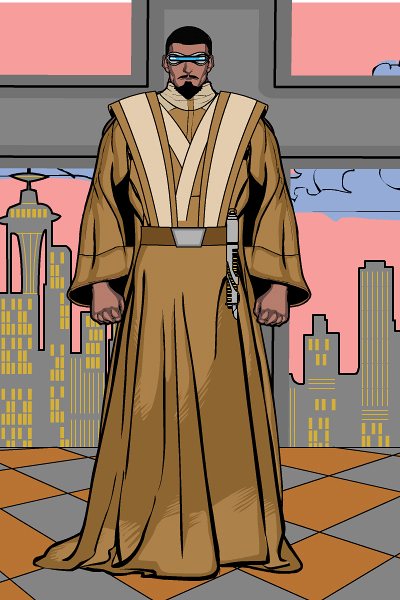 Tuck is Robin's friend from the jedi academy, and one of his greatest resources saving Robin from hoards of enemies, also Tuck has restored the galaxies faith in the force, ultimatley he crosses path with the sheriff and his faith get truly tested.
Alphaalpharomeo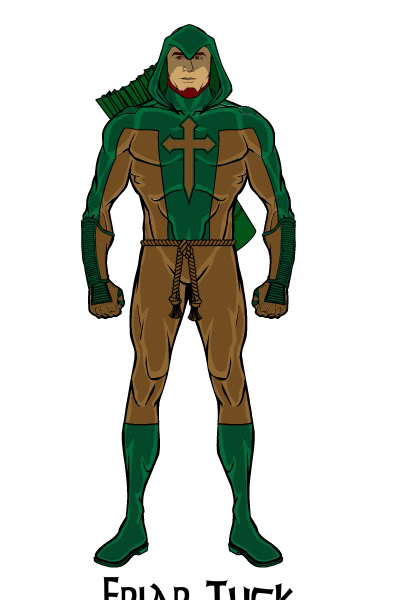 No story provided.
Danny Beaty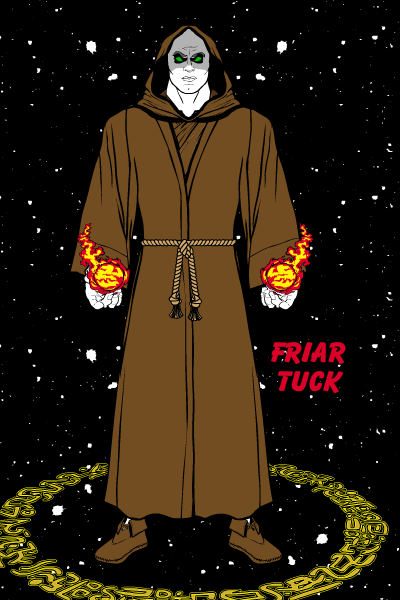 No story provided.
And now, your poll. Good luck everyone!