Everyone was impressed with Me, Myself, and I's fantastic volcano in the last character contest, and you can see why: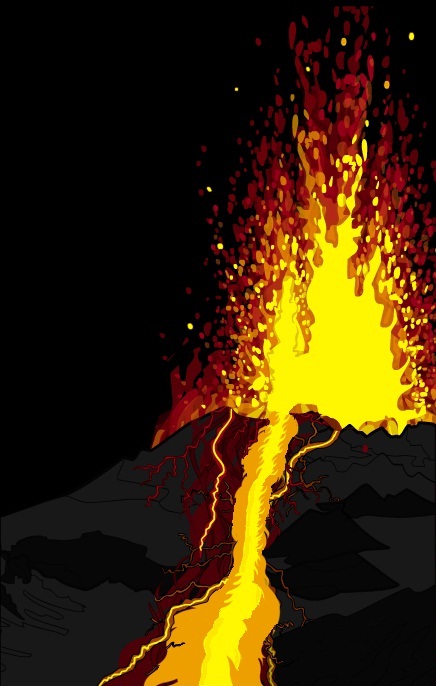 Now for the first time anywhere, he reveals just how he did it! I like these "how to" kinds of guides because even if you don't want to make your own volcano without the prospect of baking soda blowing up in a high school science fair, the techniques used are applicable to all kinds of things you might want to try.
Many thanks to MMI for putting this together.
Click on any image to see it at the larger, original size. If you have kudos, questions, or comments (wow, alliteration with three totally different letters, score!) for MMI, please let him know in the comments.