I've just posted the Tops-Female-Dresses and Legwear-Female-Dresses sets to the HeroMachine 3 Alpha. In general the Tops contain full dresses which are then broken down into just the tops in most cases, while the Legwear items are just the dress bottoms for the most part.
I included quite a few items from the requests you made in the last thread, thank you! Unfortunately a number of them were inappropriate or not suitable for this particular kind of application, but there are still a lot. Others you can craft by using a top with a different bottom. Hopefully you'll find what you were looking for, or can make it with strategic application of various other bits and masking.
Here are a few samples: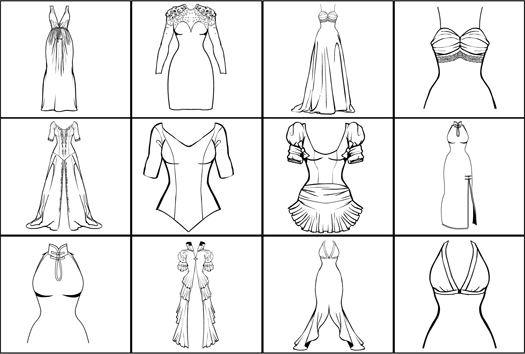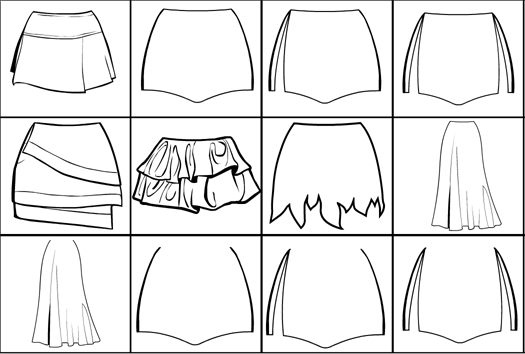 While there are a couple of bustier-type Tops here, for the most part a full set will have to wait for the translation of the dedicated Bustiers items from 2.5 on over to the new version. Keep in mind, though, this isn't "PornMachine", so don't get your hopes -- or whatever -- up too much.
Let me know in the comments what you think of the new release, any items you want to see added to them, or any problems you find. Also let me know what you'd like me to work on next.
Thanks everyone!