JR19759
Keymaster
Sera the Witch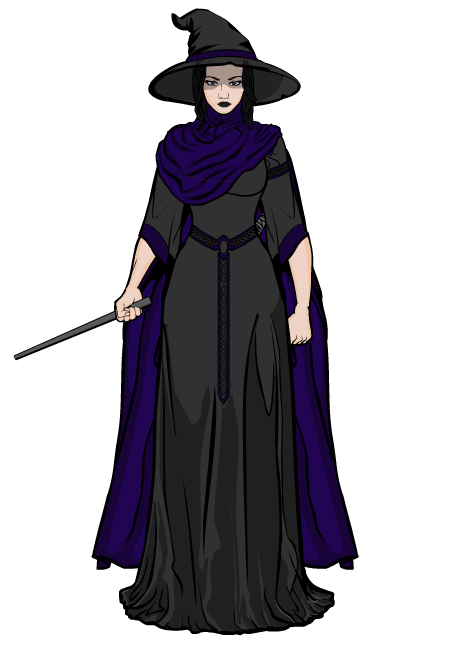 Born in captivity, Sera never knew her father and barely knew her mother, as she died when Sera was very young. Raised as a prisoner and virtual slave in the castle of Foegnear, the personal fortress of Lord Alvarard, Sera's childhood was one of suffering, humiliation and pain. And then she discovered that she was a witch. Unlike most branches of magic, witchcraft is not learned (though the formal study of other magical arts is definately a way to improve ones abilities) it is innate and the ability to perform this form of spellcasting is exclusive only to women, passed down from mother to daughter. With her newly discovered powers becoming more and more powerful by the day, Sera escaped Foegnear, vowing to never return unless it was to personally put Alvarard in an unmarked grave.
This reply was modified 1 year, 2 months ago by

JR19759

.
Attachments:
You must be
logged in
to view attached files.