September 28, 2020 at 8:36 pm
#172211
Vampyrist
Participant
Here is Zeta, AKA Peter Zhukov.
After some experimenting with genetics, Peter is a return to the standard of Alpha. Peter is the best of the siblings with knives. He has a sardonic sense of humor and got along well with Alex, having a friendly rivalry, though he was constantly in his brother's shadow.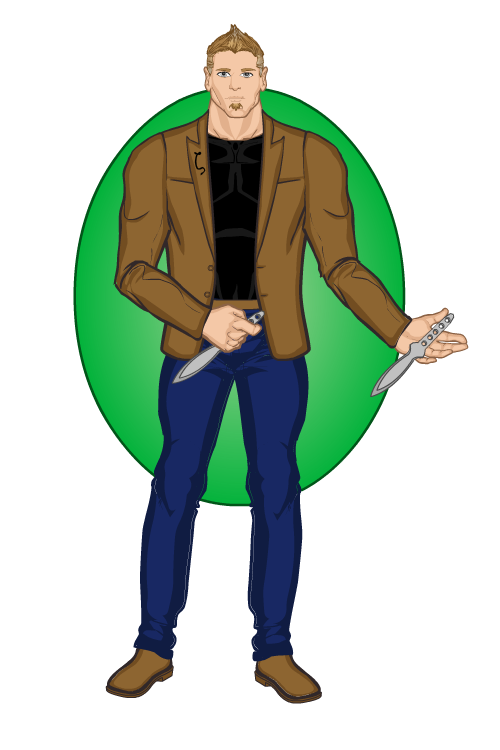 After the organization fell, he became a powered mercenary. He'd eventually be hired by Cobra to fill out his snake themed group as Rhinoceros Viper.
Attachments:
You must be
logged in
to view attached files.