JR19759
Keymaster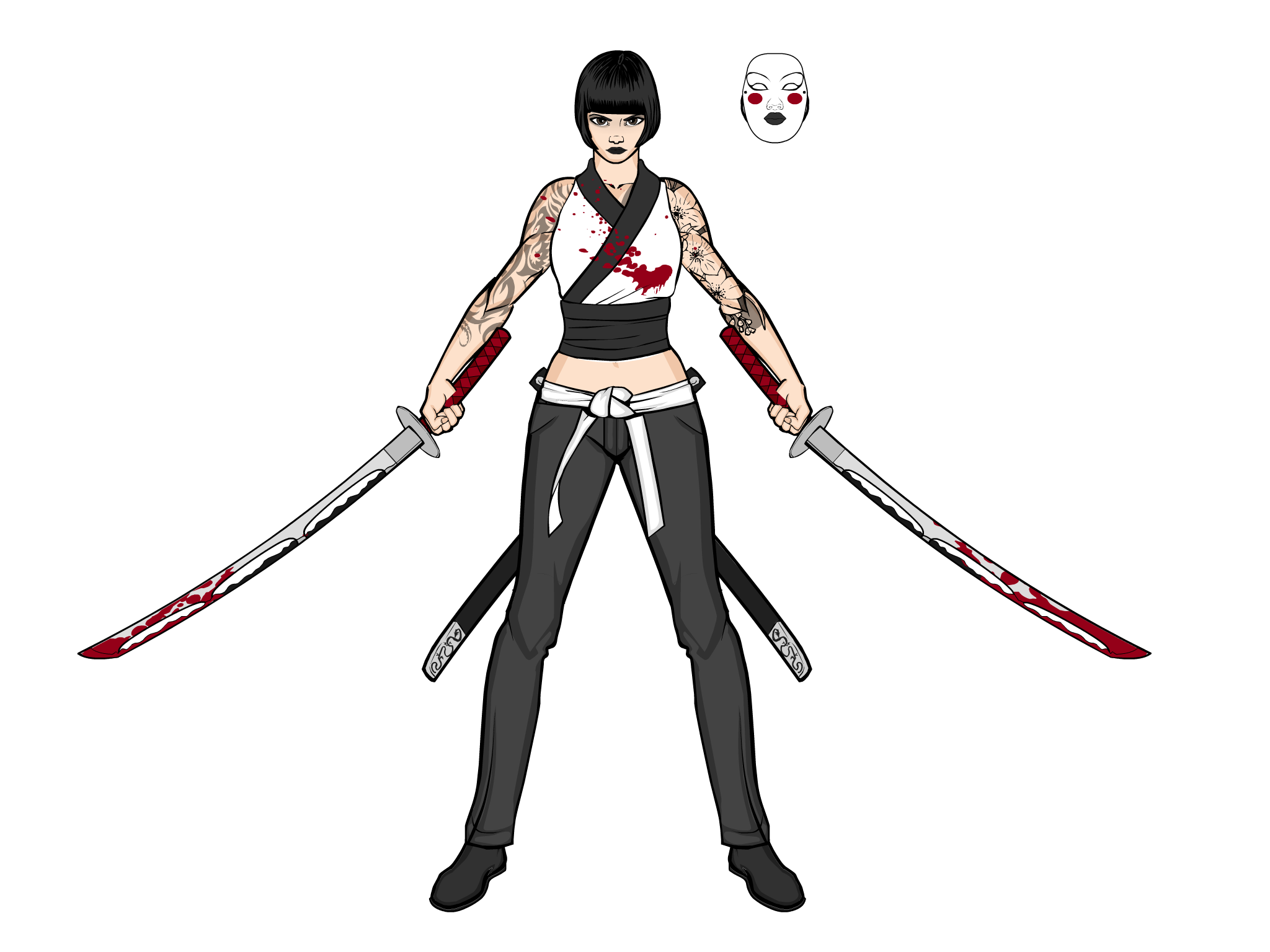 Ever since she lost her parents to the monsters all those years ago, Kira Saiban has dreamed of nothing but revenge. A hunter since she was a child, Kira is, without question, one of the most brutal and effective monster hunters in the business. She works alone and is not afraid to take down any quarry, or any hunter who may get in her way. Weilding her two custom katana, said to be able to turn the wind its self into a weapon, the last sound many hear is their tell-tale whistling.
An update of a character first done back in 2013 (and redone in 2016). I liked how the 2016 design looked, so not much has changed, it's more freshening her up a bit. Though, I am quite proud of what I did with her katana.
Attachments:
You must be
logged in
to view attached files.