February 15, 2020 at 11:20 am
#166163
Vampyrist
Participant
Here is Hyde, possibly one of the physically strongest men on the planet. He is a crime boss with superstrength and invulnerability. He is a sociopath and a genius, which combined with his superstrength have made his rise meteoric in the criminal world.
Hyde has managed to stay uncaptured so long due to his special state. Their are two souls within his body. He was subsumed by his twin brother in the womb, but his soul remained. Recently, he was able to surface and take control and when he did, his powers came to be. Now half the time, he is the meek Henry and the other half he is the villainous Hyde. Hyde has secretly been trying to remove his brother's soul so he can have full control.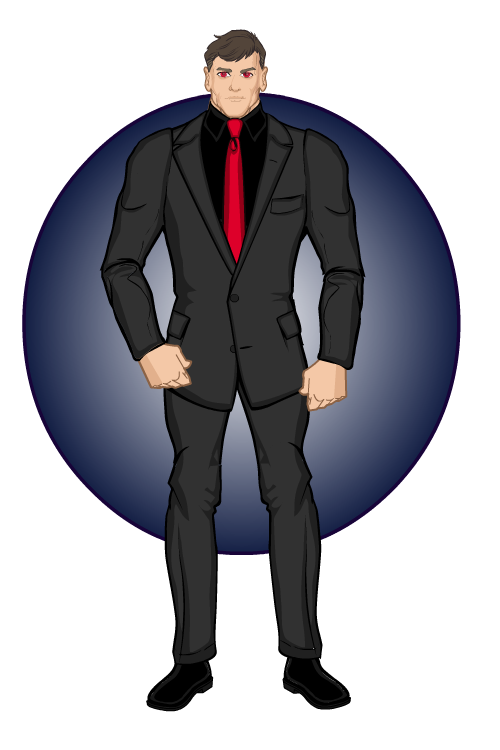 Attachments:
You must be
logged in
to view attached files.