November 1, 2019 at 4:29 pm
#163153
Anarchangel
Participant
My interpretation of a friends character. Spark Plug comes from the same RPG as Alpha Dog and Makeshift where myself and a bunch of friends were given a random name and challenged to come up with a character based on that name alone.
Sparky is tiny but she's a big personality. Bubbly. Talkative. Bat-crap crazy. But most importantly, she's enthusiastic about literally everything.
I don't often mess around with "auras" (because I'm bad at it) but I kind of like this one.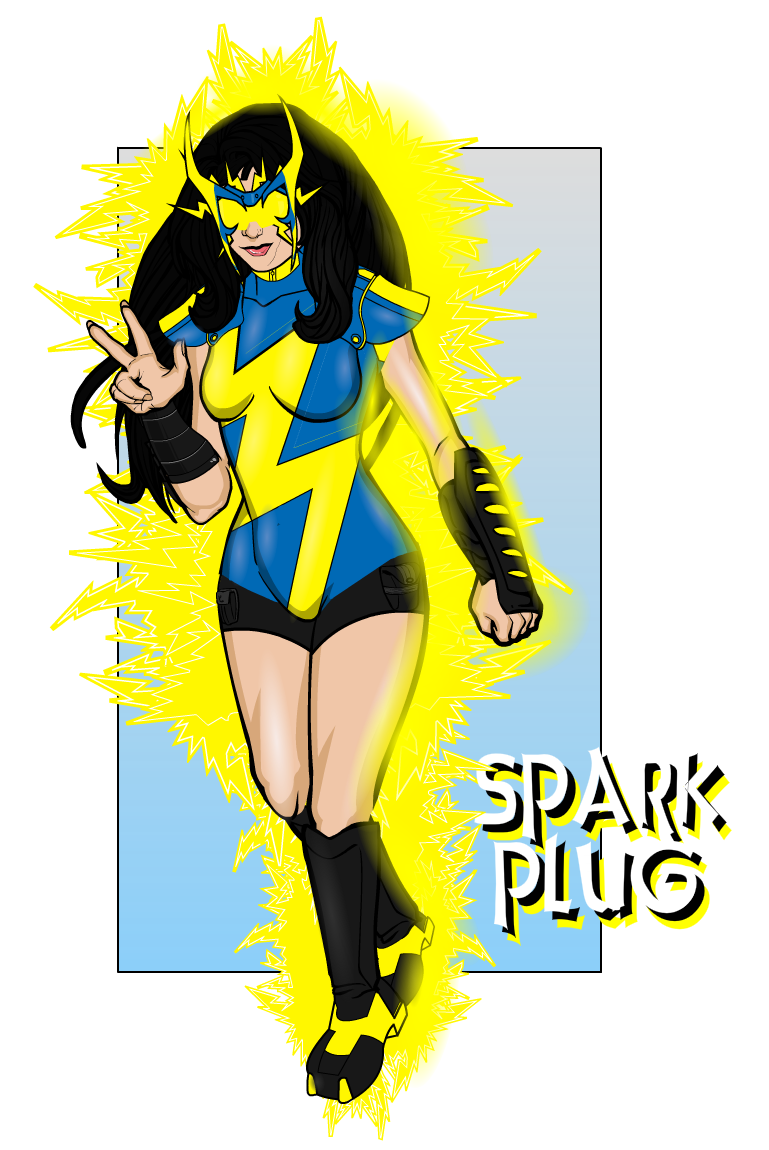 Attachments:
You must be
logged in
to view attached files.