September 27, 2019 at 6:44 am
#159284
Anarchangel
Participant
One day, while bored, I started messing around with the Zimbio superhero name generator. I put in a friends name and it shot back the superhero name "Ping Pong". That was such a dumb name that I had to try and make that character.
Unfortunately, while trying to make a silly character, I somehow accidentally made a character that I actually like.
So I guess here's the teleporting Ping Pong?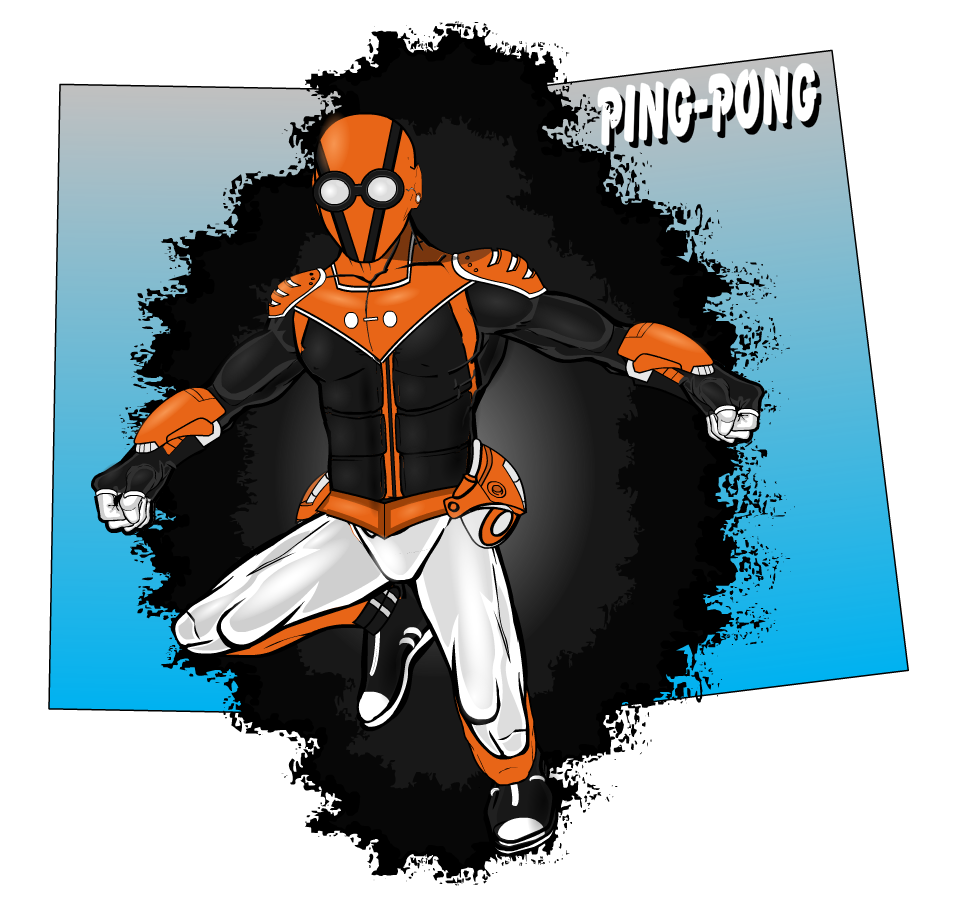 Attachments:
You must be
logged in
to view attached files.