September 3, 2019 at 9:35 am
#158979
Anarchangel
Participant
Twilight retired from life as a superhero years ago after passing on his duties as guardian of a magical realm to his protege. But that protege has recently gone missing, forcing Twilight out of retirement one last time to find her.
Twilight is old and his magic is fading but he's determined, driven and, most importantly, stubborn as an old bull. Nothing will stop him from finding his missing protege…Except maybe his own body.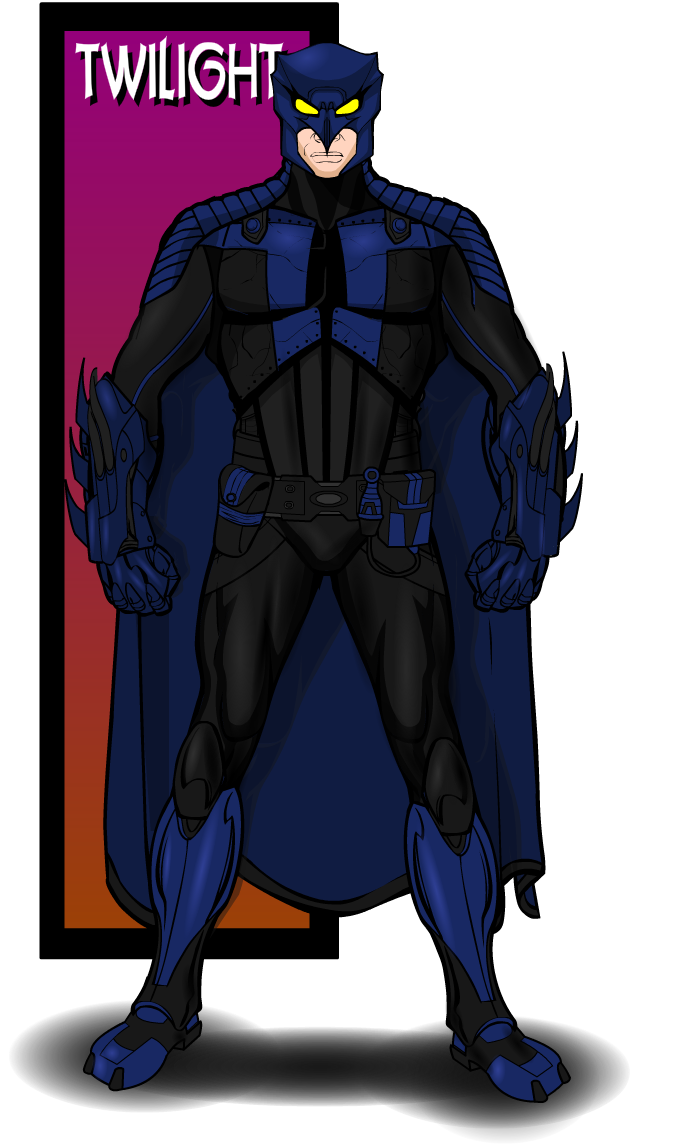 Attachments:
You must be
logged in
to view attached files.