JR19759
Keymaster
And now for Lili. Lot's of previously unposted stuff. Including the base design for my commision from last year which I said I was going to post and then promptly didn't.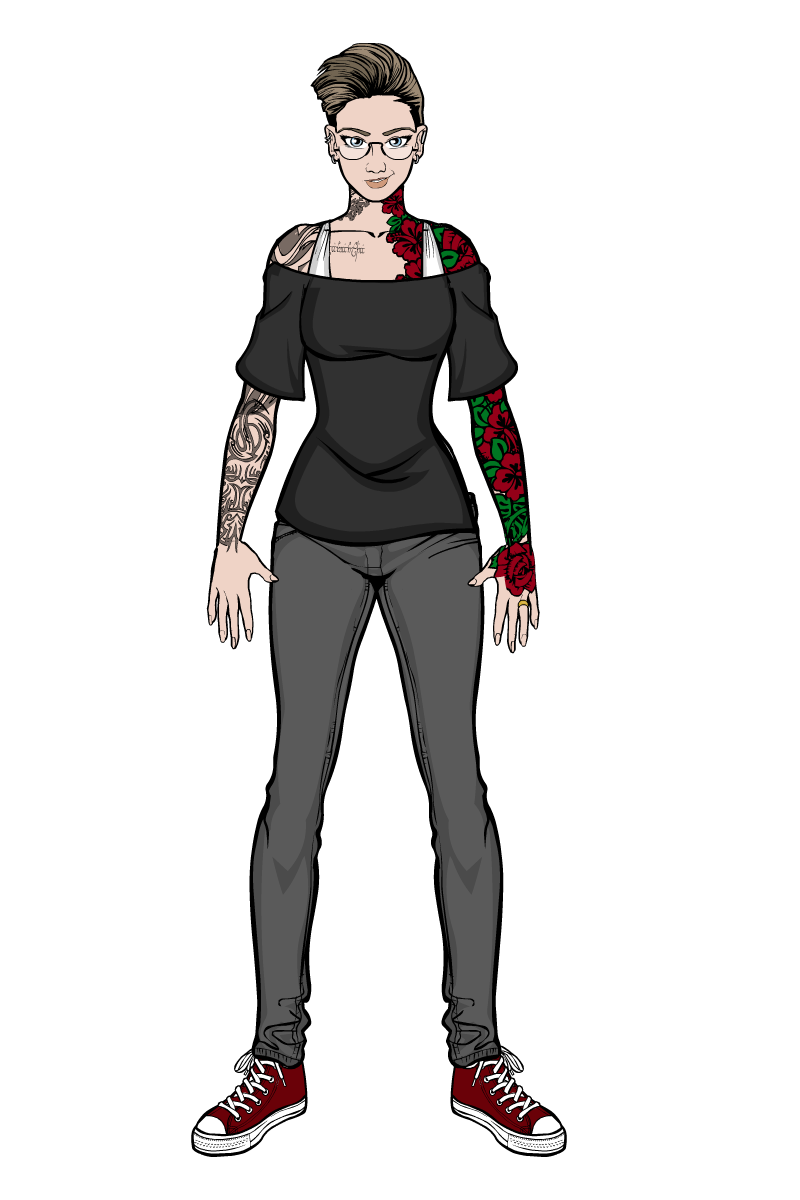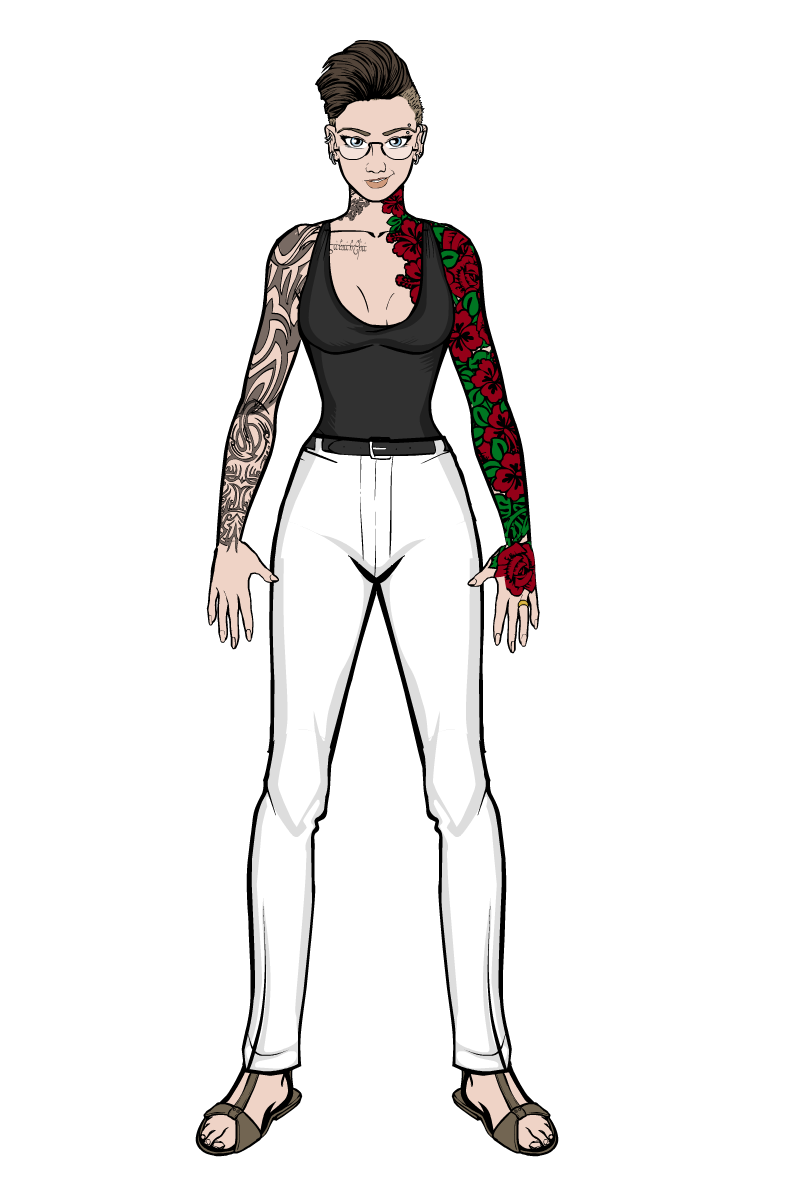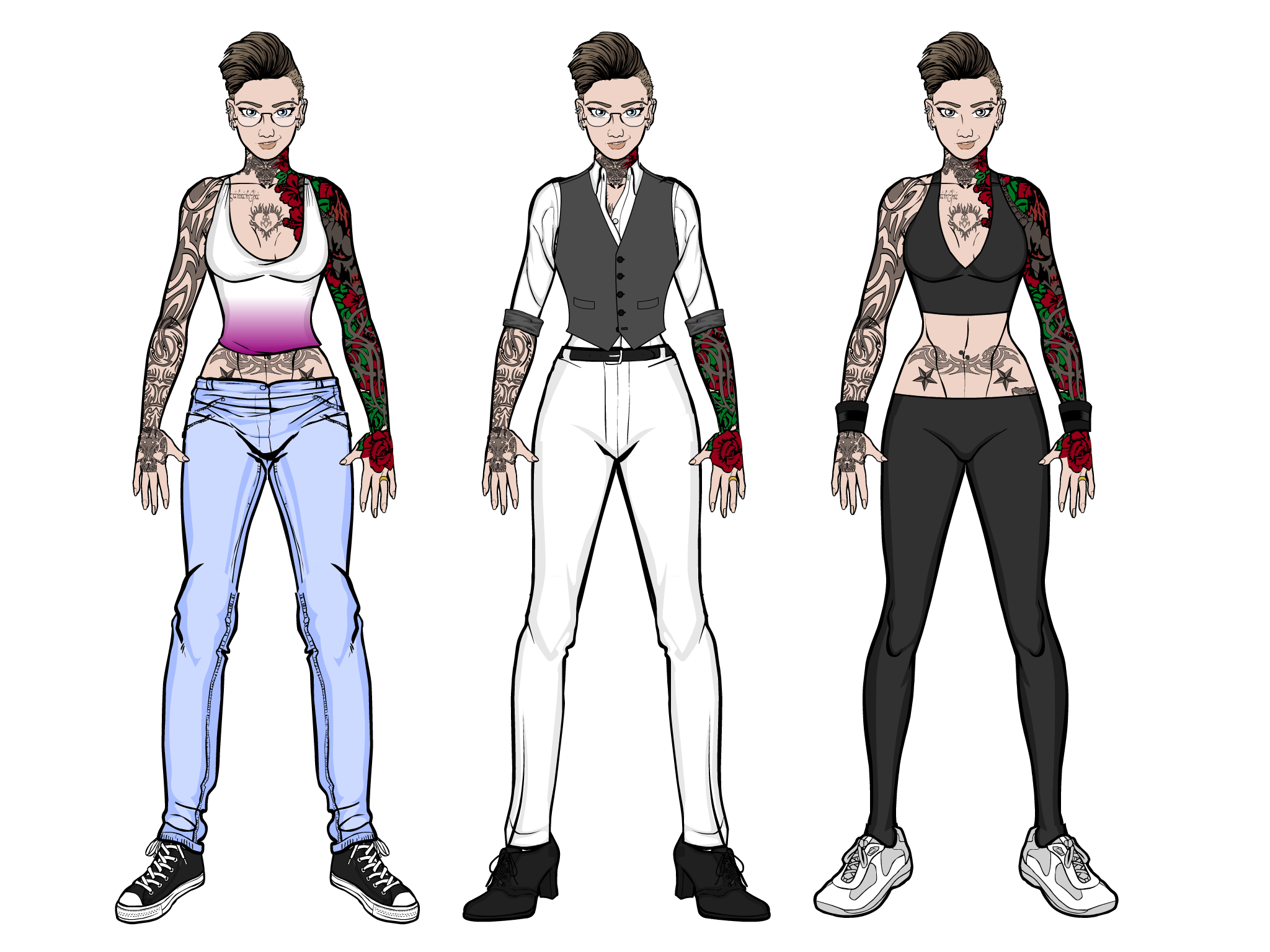 Also, it should be pretty obvious what's coming tomorrow.
Attachments:
You must be
logged in
to view attached files.