CantDraw
Participant
It's been a month…busy with other things…not sure how much time I'll have for HM'ing for a while, but I have a few items to dump. First some unfinished items because I'm lazy:
Warrior Monk?: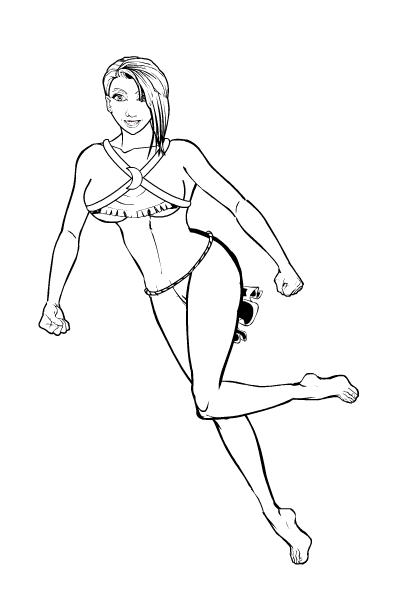 Lady Lance, Battle Cleric: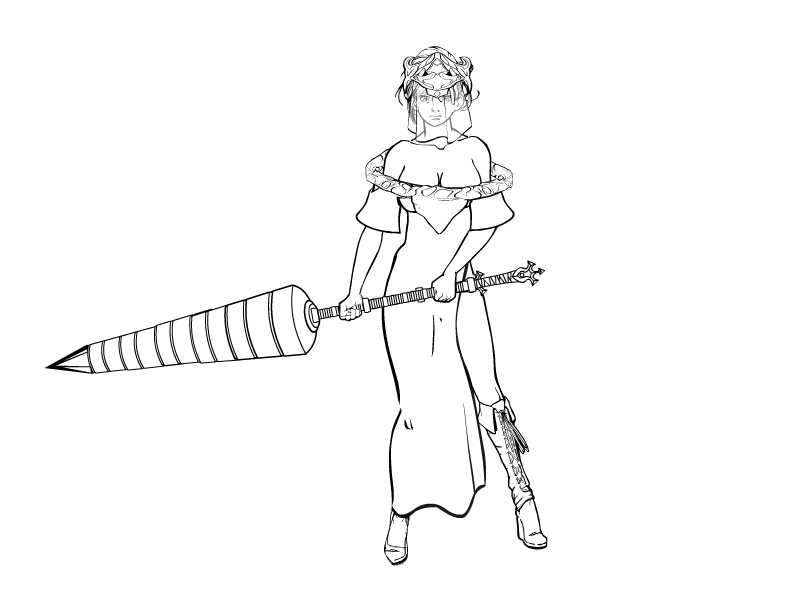 Barbarian Fighter: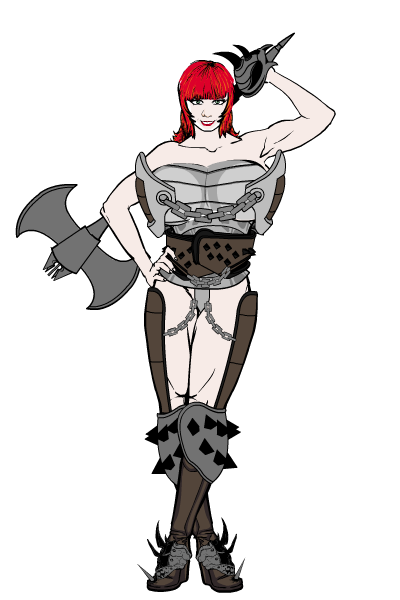 …And one finished character, Thunderbird: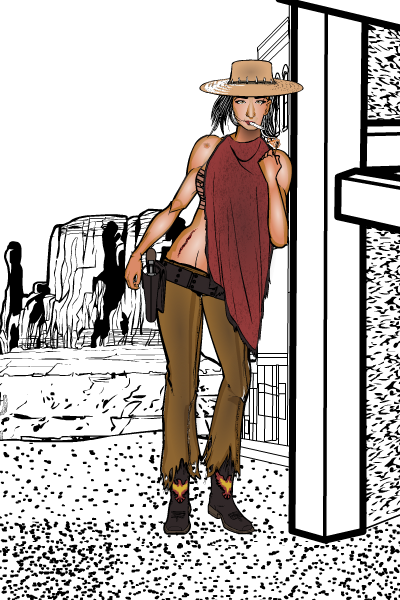 BIO:
Thunderbird is the child of two worlds, Native American and white settlers, who ran away from her tribe and traveled to the Far East. She came back as a gunslinger and can fight using martial arts.
I've wanted to create a Western character since my earliest days of HM'ing and finally got something I like. She's a combination of Hannie Caulder, Man with No Name, and Caine (Kung Fu tv show).
Attachments:
You must be
logged in
to view attached files.