CantDraw
Participant
I thought I do one for the contest since it went along with alternate versions of Tinkerbell and Snow White.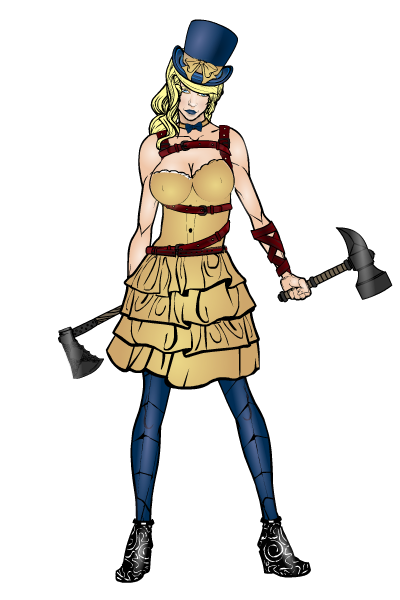 Story:
After too many trips to Wonderland, Alice went completely insane. She is convinced that the only way to gain back her sanity is to destroy Wonderland and kill everyone in it. Anytime she is about to kill a Wonderland resident she whispers in the ear, "This is for the oysters."
Attachments:
You must be
logged in
to view attached files.