December 9, 2018 at 7:41 am
#153514
Anarchangel
Participant
So I was messing around with the random superhero name generator again and it spit out "Shark Bite", a Venice Beach surfer who gained a super powerful bite after being bitten by a shark mutated by toxic waste…..I couldn't not make that character.
I had "finished" this yesterday but was going to go back and make some changes/improvements. Unfortunately the save file seems to have broken and now it's all messed up. I like this character but not enough to spend the time I'd need to fix it so this is it for now sadly.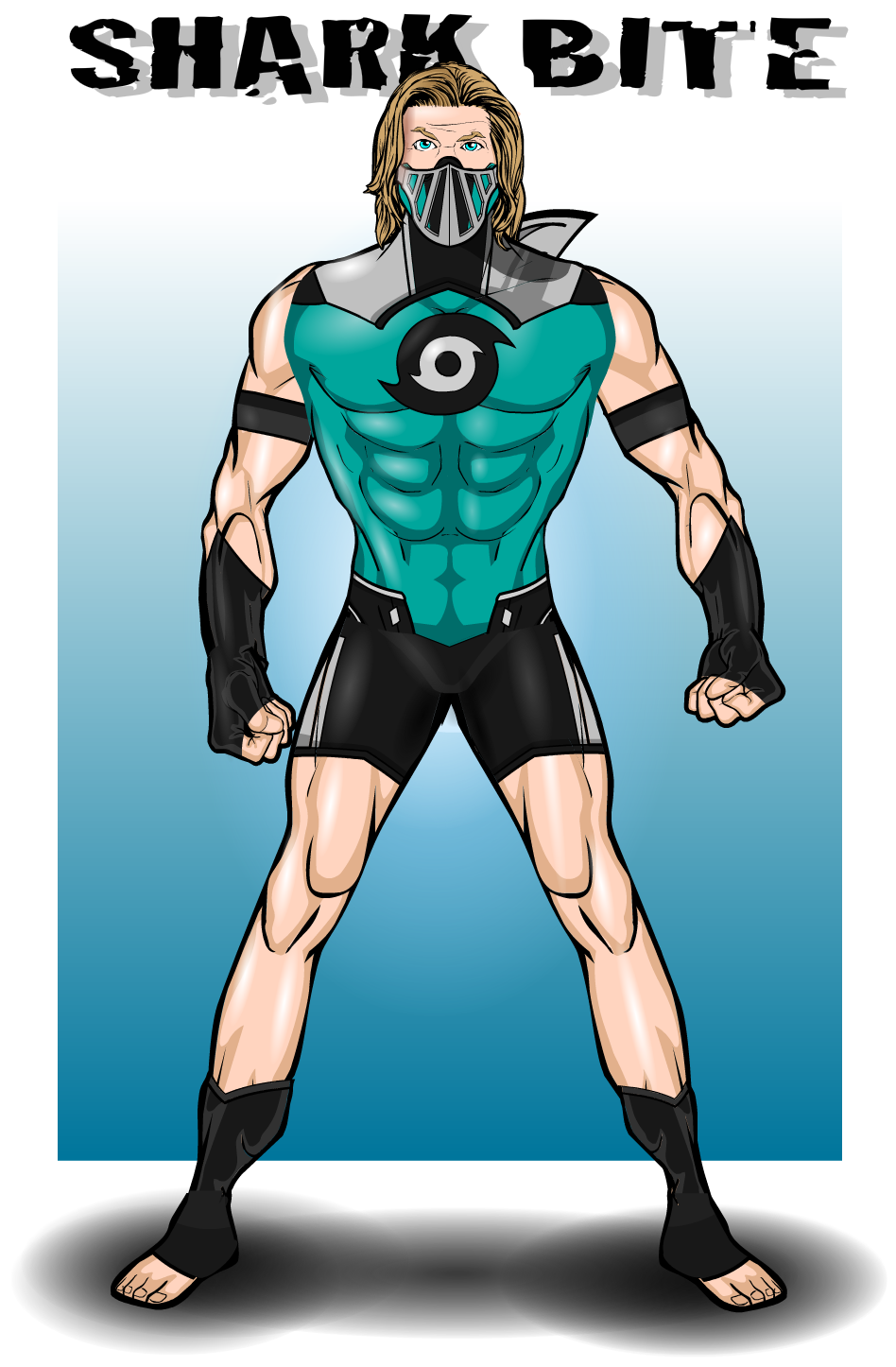 Attachments:
You must be
logged in
to view attached files.