October 30, 2018 at 6:09 pm
#153093
JR19759
Keymaster
Condor- Frank McCoy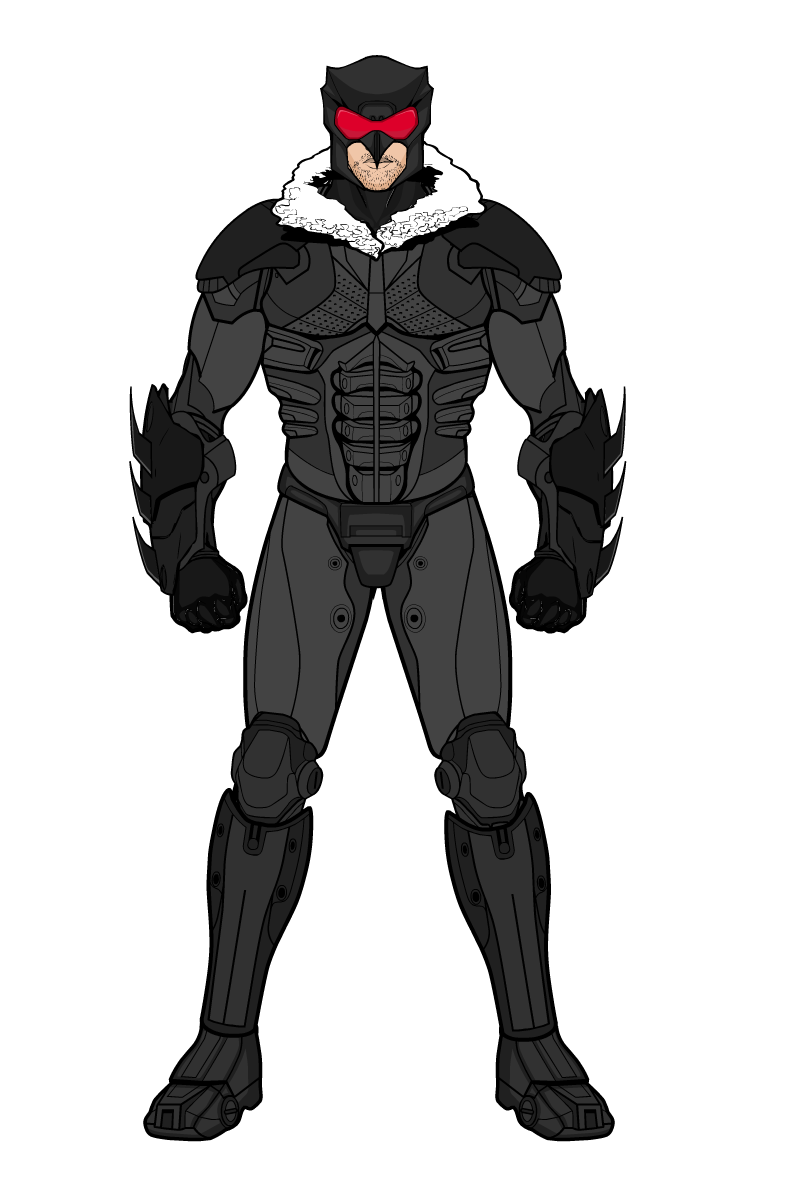 Powers: None (Expert marksman with extensive hand-to-hand and weapons based combat expertise)
A killer for hire, Frank McCoy got the nickname Condor due to his impressive kill rate, it was said that if he was sent to get you, you might as well already have Condors circuling above you. Despite his profession, he does have a twisted sense of honour and prefers to give his targets a chance to fight back, as it makes the eventual kill more satisfying One of Red Kite's greatest foes, not only because of his almost relentless targeting of her, but also because, unbeknownst to either of them, they share a real life connection; Kate Quinn happens to be best friends with McCoy's daughter, Maria.
Maria McCoy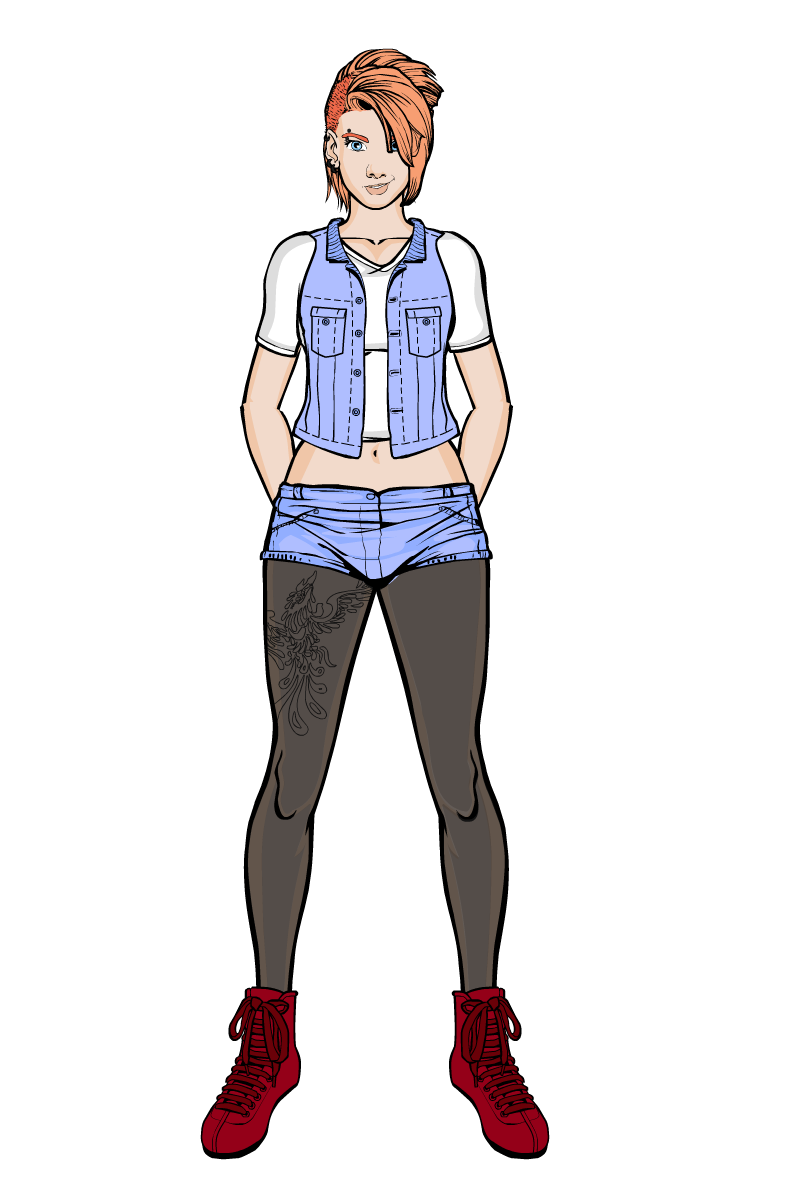 Powers: None
Best friends with Kate Quinn since childhood, Maria is one of very few people to know of her friends double life as the superhero Red Kite. A journalist and something of an amateur sleuth, she provides a lot of support to her friend through her inquisitive nature and intuition. However, one mystery she hasn't been able to figure out is that her father is actually the supervillain, Condor, though luckily for her and Kate, he hasn't worked out Red Kite's identity yet either.
Attachments:
You must be
logged in
to view attached files.