JR19759
Keymaster
So, hey guys. No new heromachinings from me as of yet, but that doesn't mean there's not new stuff: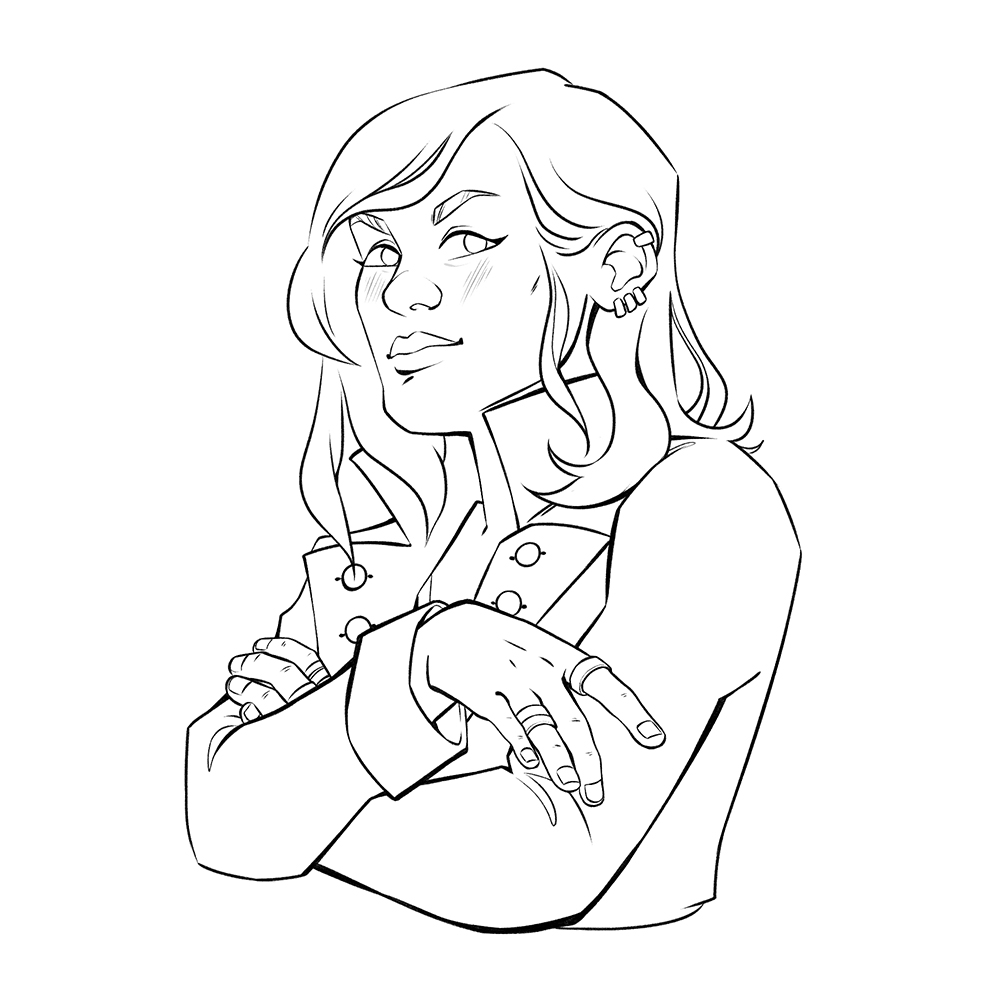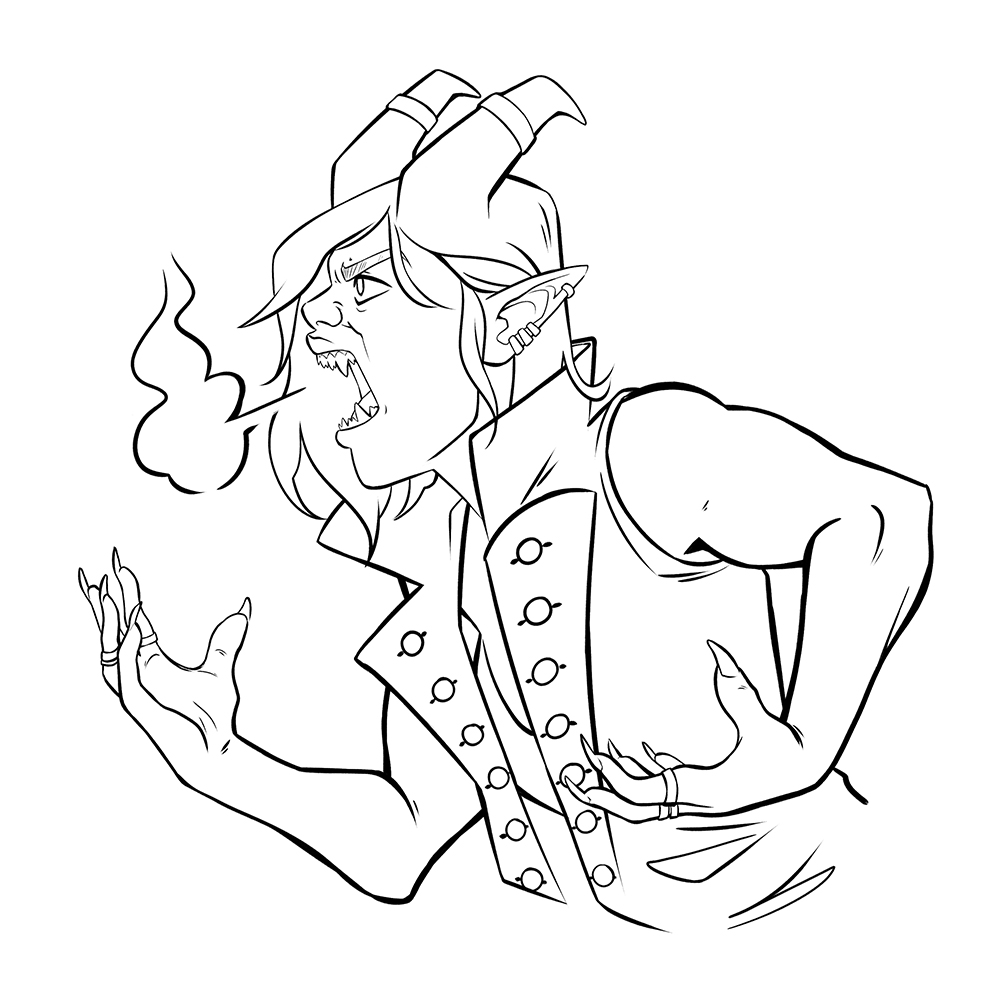 So I commissioned a few things from my friend Cat. As I'm sure everyone can tell, these two are of my character Demon Girl in both her human and demon forms and, well, I think it turned out pretty darn good if you ask me. There's one other commission that will be posted tomorrow, and that one is even more special IMO.
If you guys get a chance, you should check out Cat's stuff both on her Tumblr: http://catiadraws.tumblr.com  and her website: https://www.catiamoreira.co.uk/, she's a fantastic artist and she's always looking for commissions, so if you're interested she's definately a person I'd recommend.
Attachments:
You must be
logged in
to view attached files.