December 10, 2017 at 10:21 pm
#148649
ams
Participant
@Keric – Still working on and off on your highlights.
This is one that was inspire by a 'machiner (Mark Williams) on a facebook page.  He was trying to come up with a British hero concept named GUARDSMAN.  I googled for references (see attached below) and came up with a character that I think looks pretty cool.  Using old British army uniforms from the Battle of Waterloo, meet the BRITISH GUARDSMAN!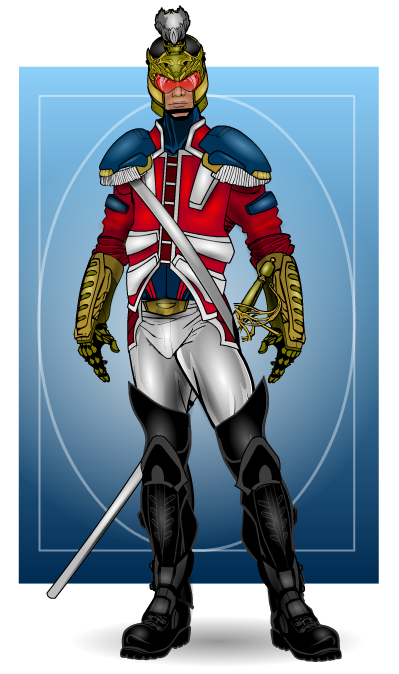 Attachments:
You must be
logged in
to view attached files.