JR19759
Keymaster
The World International Law Divison (W.I.L.D) was put in place to observe the worlds growing superhuman population and ensure the safety of the people in the face of any threat that might occur from this new section of humanity. One thing that soon became obvious after the foundation of W.I.L.D was that they would not only have to deal with superhuman threats but supernatural ones as well, something which requires far more specialised knowledge than normal operations. So the Supernatural Response And Containment Unit (SRC) was set up, bringing on board some of the most pre-eminent supernatural experts, alongside a small group of operatives with first hand experiance of the supernatural.
Current Operatives: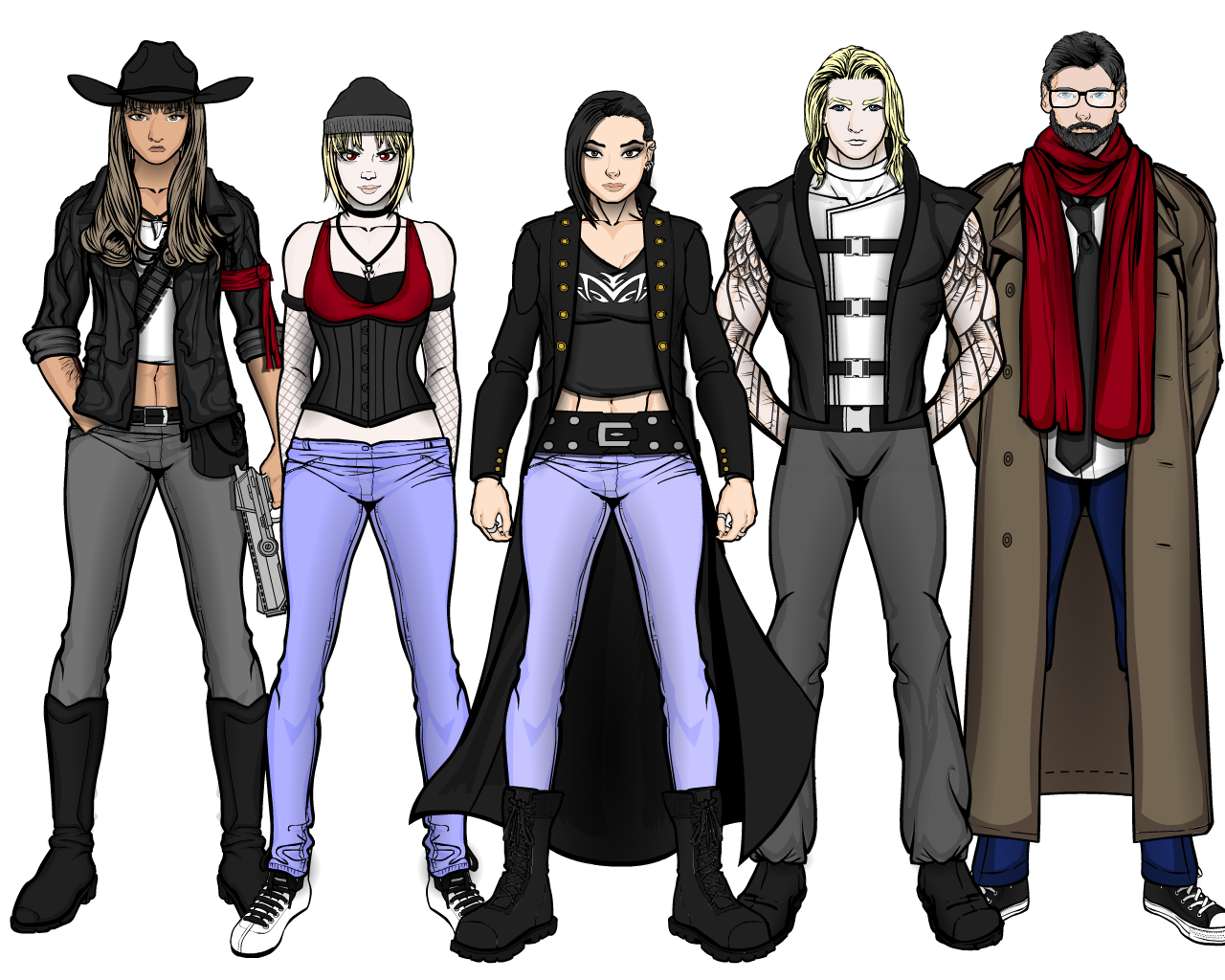 LtR: Tracy Samuels (Wolf-Hunter), Victoria Lewis (Nightwatch), Azaria Thomas (Demon Girl), Gabriel L'Angelo (Gabriel), Alex Finch (Warlock)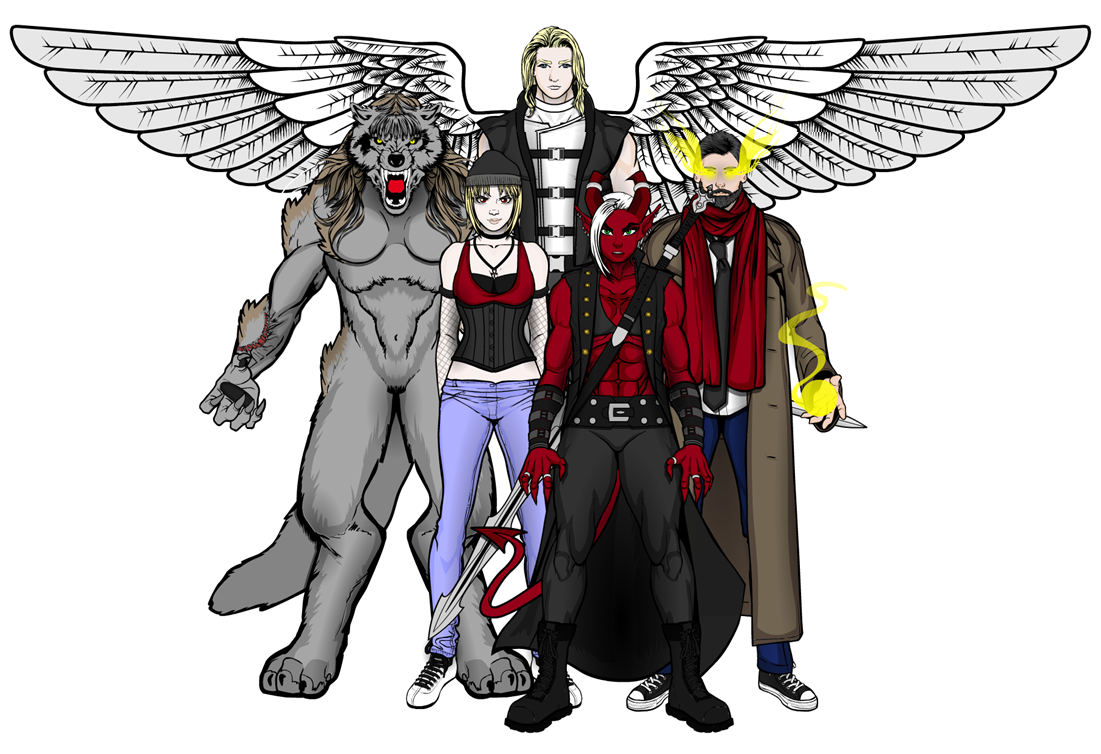 Attachments:
You must be
logged in
to view attached files.