CantDraw
Participant
This was a fun one to do; in fact, I'm having more fun with HeroMachine than I have in a long time. I think I'll stick with anime for a while. It already fits in with my style, with a few minor changes. More vibrant colors, more outlining, different hair styles (I plan on having a lot of fun with that) to name a few. And now another hero: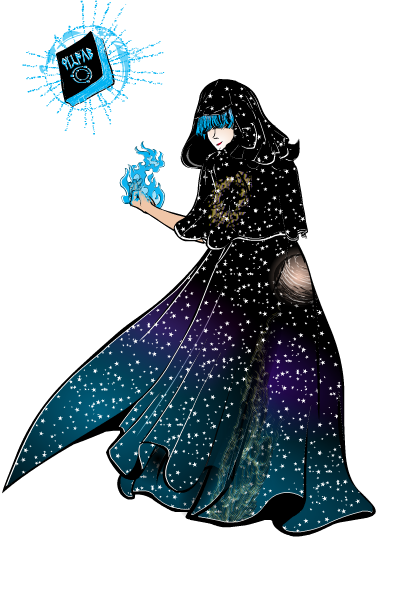 Tome – mysterious magical hero with unknown limits, wears the Cloak of Dreams and carries the Tome of Wisdom. Blinks out of existence every once in a while; sometimes at the worst of times.
Attachments:
You must be
logged in
to view attached files.