February 9, 2017 at 8:12 am
#141937
ams
Participant
My entries for the Character Contest #304 for the next member of the ILJ (International Legion for Justice).  Hell, it was a Canadian character and I had to represent….
"ATUQTUAQ KUMAGLAK was born in January of 1940 in the remote Qikiqtaaluk area of Canada's high arctic. While his quiet almost spiritual demeanor made him an unlikely hero, it was his ability to physically transform that brought him to the attention of the ILJ."
"When ATU senses a threat or sees others in distress, he transforms into Inukshuk, a solid stone creature sworn to protect all those in peril. He joined the ILJ in 1961."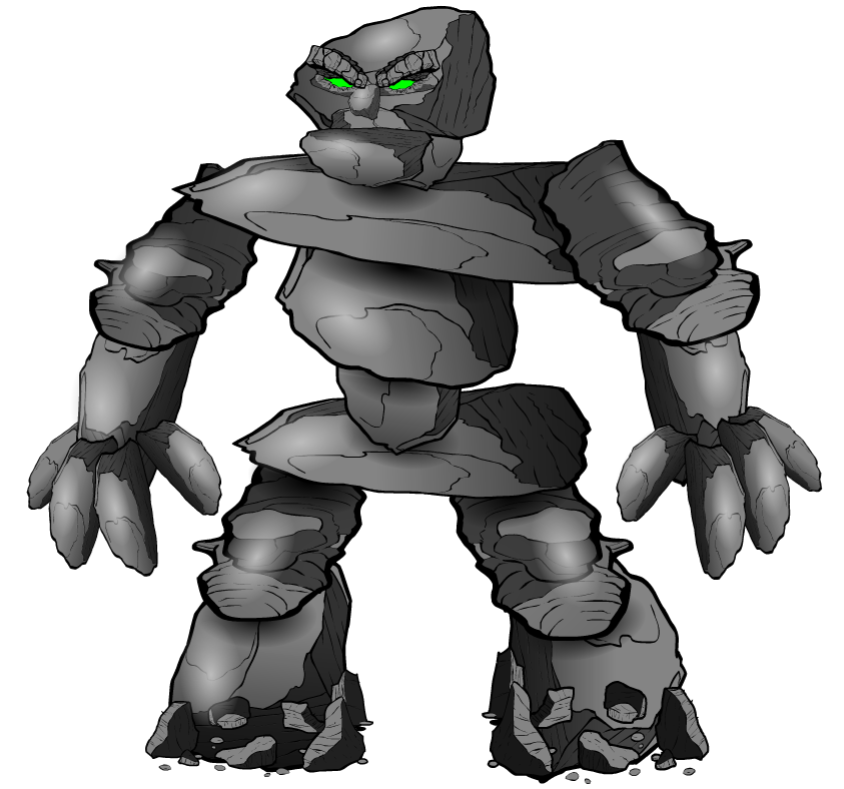 Attachments:
You must be
logged in
to view attached files.