November 16, 2016 at 6:23 am
#140140
cliff
Participant
CHARACTER DESIGN CONTEST – Just For The Record
I did these for the Just for the Record contest
but I was so blown away by JRs, I didn't post them
I am glad he won, he SO deserved it.
This WIP was started for the contest is regard to our CHILL game.
Leif Garrett, is our character Leif Garrard his and his band LIFE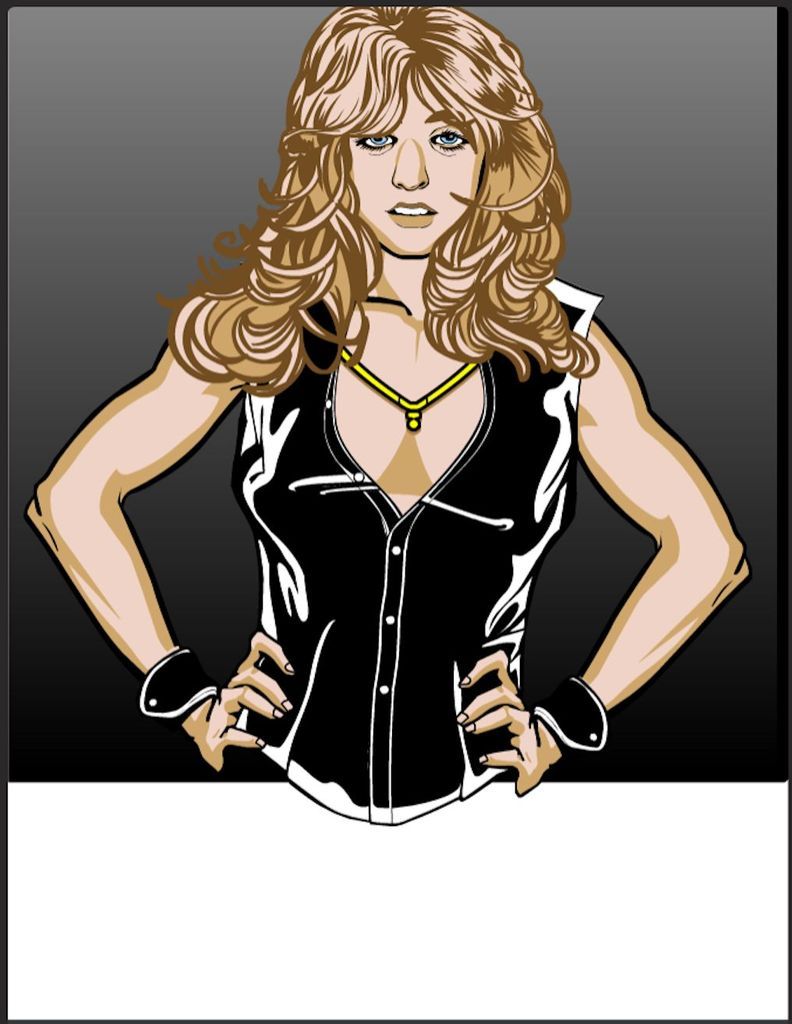 —
This one was inspired by Hecate Barnes aka Screech Owl in the
Haunted game
Poprzytula – I Believe I Can Fly (R.Kelly – cover)
https://www.youtube.com/watch?v=WsTuZI7M2IM
Attachments:
You must be
logged in
to view attached files.