November 16, 2016 at 4:56 am
#140124
cliff
Participant
Man, It's been over a month since I've been here.
I promise it didn't have anything to do with the Namor thing. Just Life Happened, and Halloween of course
the 2nd Print of my book of vampire poetry "In Another Vein" by my penname Vanyell Delacroix.
Love the new cover
Order book here:
http://synergebooks.com/ebook_inanothervein.html
it's been requested for a review by Horror Writers Association who does the Bram Stoker Award, so I'm HOPPING ….
I've still been having dialysis on T, Th, and Sat, although it's been taking a bit out of me more than usual lately.
Lot's of in-law stuff,, a lot of my wife being taxi service for the nieces and nephews.
We have a new baby in the family, David Austin Lee Tombs
BD: Sept 30, 2016 12:20PM
7lbs 11oz   20″  He and his grandmother Julie, our niece, has spent a few nights over, so I've got to hold him, rock him, lullaby him,  feed him, burp him, then give him to his grandmother to change him … All the perks of being a  great grand uncle LOL 😀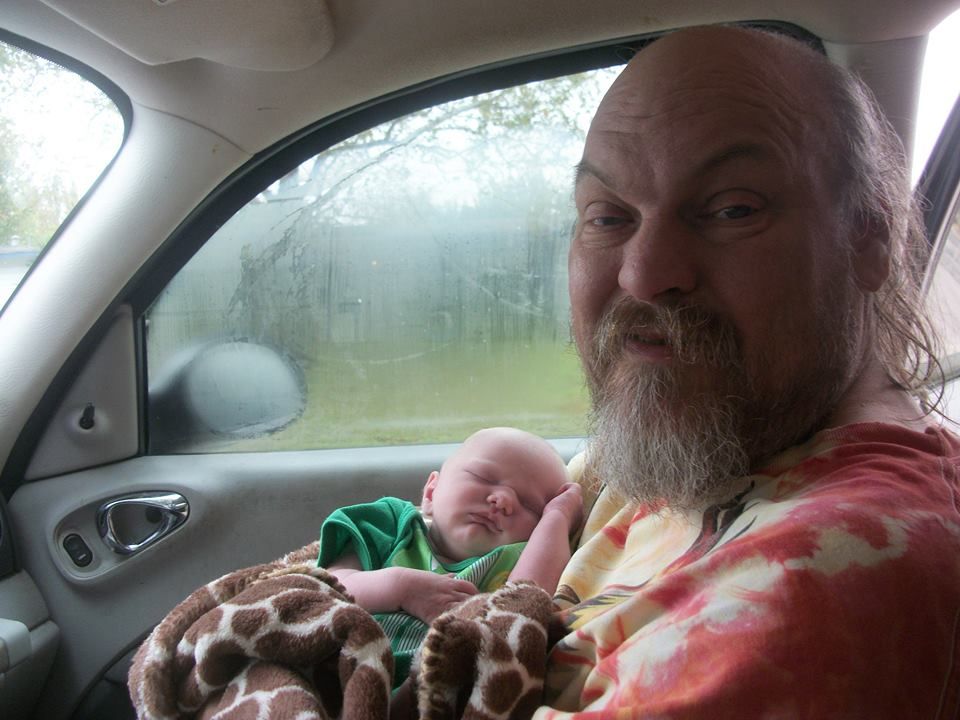 our niece April is pregnant again, it will be her 5th child.
Sadly we've had 2 recent deaths on that side of the family as well, Chris, Julies husband was only 34, he died in his sleep and Julie woke up beside him. the other death I believe was Julie's step dad, I had never met the man,
but we have also been told a 16 year old great nephew JR, on that side of the family,  is going to be a father in 8 months and a week or so. We saw the ultrasound pic tonight under a beautiful super moon.
I have been gaming Pathfinder, which is new to me, I probably have mentioned this, since I've been playing since last of July, I 'm pretty sure I've mentioned Aulos the Faun bard
Also placed a game of DC Superheroes, a Homo Magus named Ethan Eldridge aka Ethan Eldritch … later to become Professor Eldritch, if he lives that long.
also played World Of Darkness, playing Giles a Satyr, who is trying to retrieve a captured Rabbit Pooka friend named Tawny,  from a institution using Tawny's blood on some mortal kids to give them psychic powers turning them into mages. Giles is pretending to be a hermaphrodite kid, to sway the male and females, named Blair to get revenge on the Doctor and steal the kids away into the Hedge before the kids get too much power.
I tried to stay happy and neutral on facebook during the hellascious election. Bad when you can't vote for who you want, you just have to vote against who you REALLY don't want.
I of course have done a bit of Hero Machining, and that is coming next.
Attachments:
You must be
logged in
to view attached files.