September 25, 2016 at 5:47 pm
#138883
cliff
Participant
JULY –
4th of July
 KK saves Leslie L Leibow
but gets overcome and takes some damage
(Need done)
taken into Bifrost Club.
Bifrost was going to be the original hangout of Kaleidoscope Kid/Hugh Spectrum
but it's grown in proportion to a leather man type bar and Asatru (Viking) Temple
SO I moved where it was, and instead decided Over The Rainbow, a club dedicated to Judy Garland and Wizard Of Oz is the "hangout' instead.
Here is the Viking bar/temple people I came up with
Thor – Bouncer
Former High school wrestler, Linebacker, Marine.
Hair: Blonde
Eyes: Blue
Height: 6 ft 10 in
Weight:  299 lb
Chest: 50 inches
Waist: 36 inches
Biceps: 17 inches
Shoe Size: 16 (US)
a black belt Martial Artist.
a huge fan of mixed martial arts, boxing and wrestling.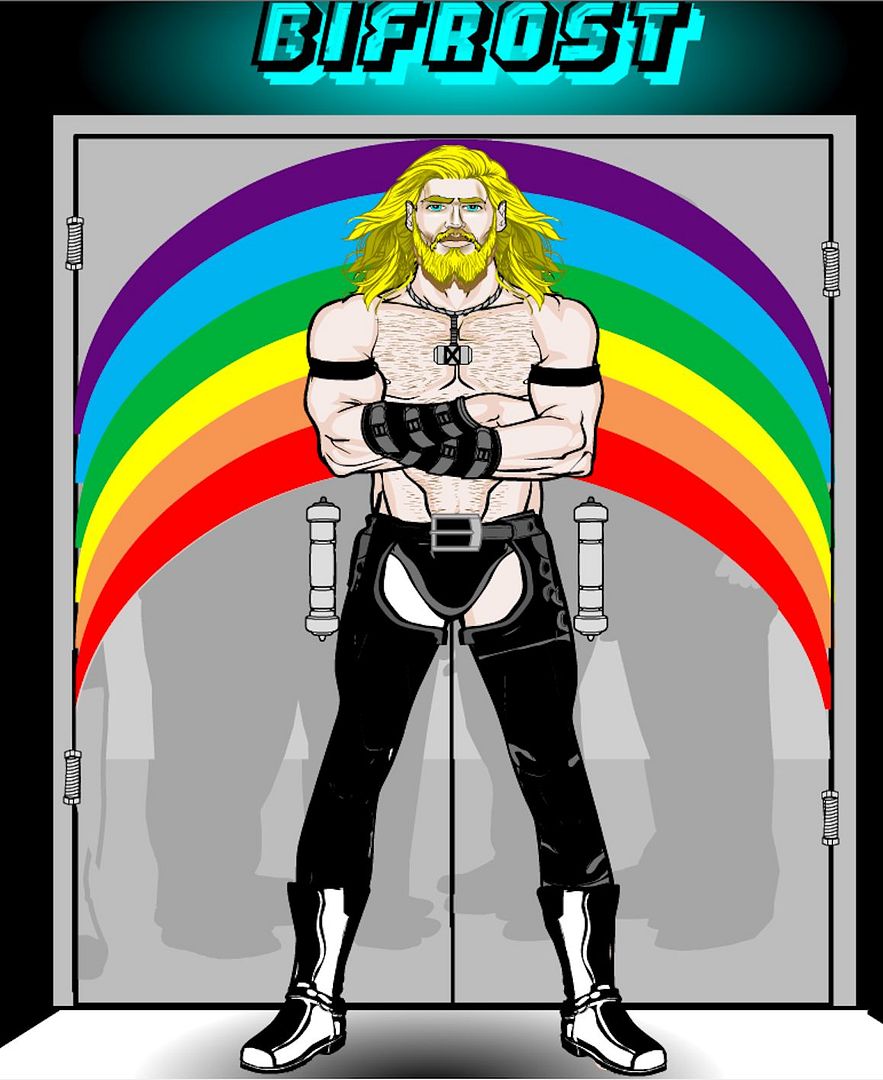 Bartendere
I made the next guy, but he's based on Cocktail's Tom Cruise for what is now Over The Rainbow, so either he needs to be scruffed up  for Bifrost, OR I need to change his clothes for Over The Rainbow club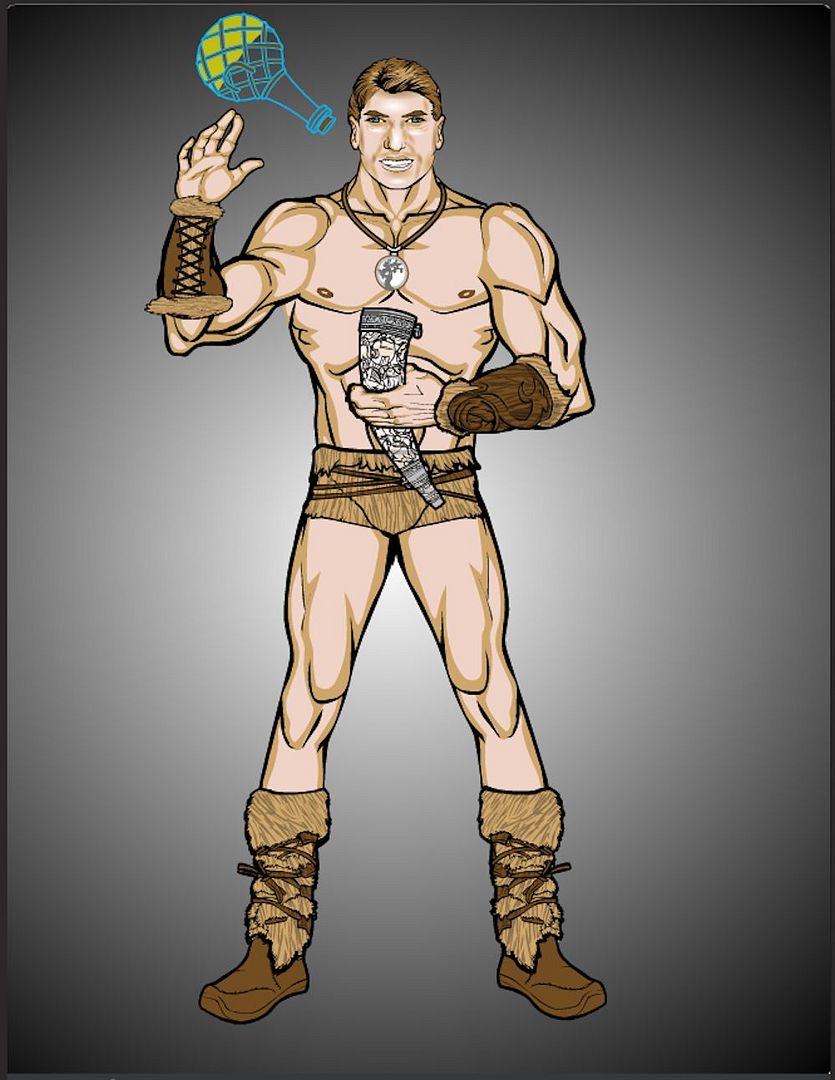 young, gorgeous Baldr the barback. Eager to serve and please.
 Loki – DJ
I had trouble coming up with the DJ's name.He comes across with lots of attitude. Being DJ he sets with mood of the place with music, light and fog effects.
Obviously he's …
LOKI
Attachments:
You must be
logged in
to view attached files.