September 25, 2016 at 11:56 am
#138862
cliff
Participant
JUST FOR FUN
I was trying to wait to get all the ones planned for Kaleidoscope Kid done before I posted them.
But since I'm not sure when that may be, I'm gonna start posting what I have now.
A Year in the Secret ID Life of Hugh Spectrum aka Kaleidoscope Kid
June
LGBT Pride Month
June 28 – Gay Pride Day
Since Hugh has the two tone hair, KK gives himself blonde hair as a hero. I mean everyone knows Heroes are blue eyed blondes heh heh 🙂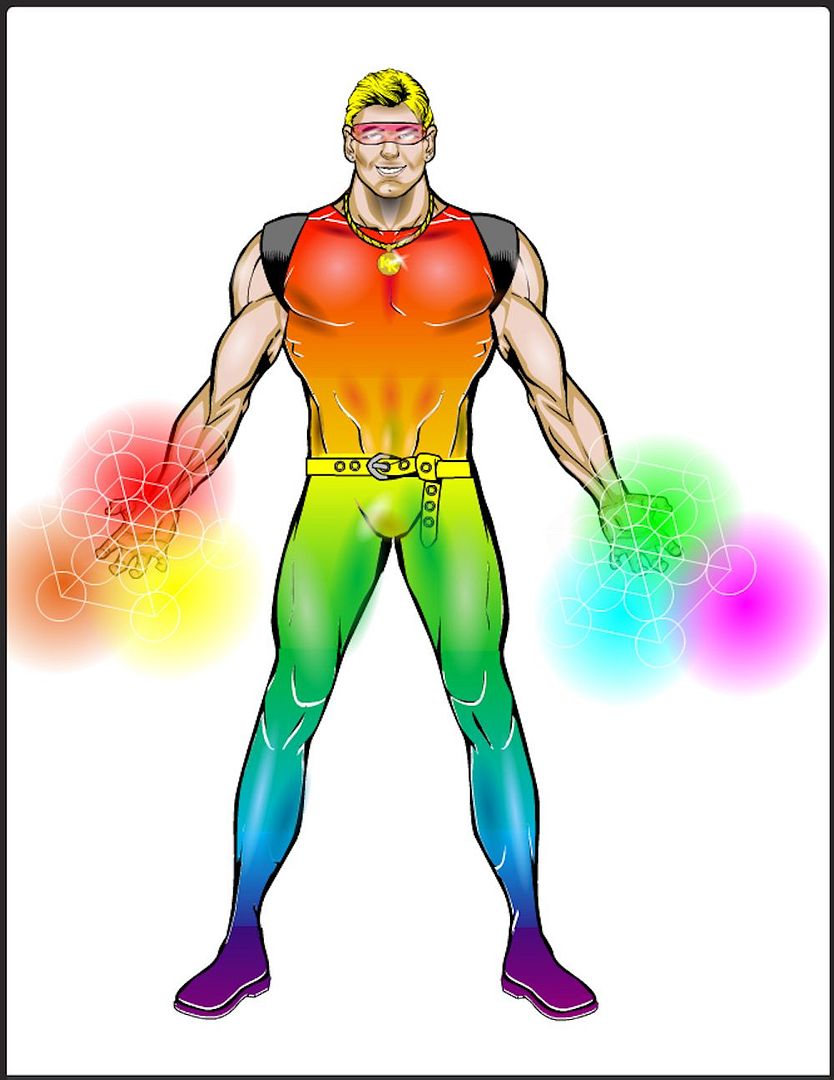 Kaleidoscope Kid arrives in 21st Century and saves Jeff Greenberg
He's a geek. Good with Math, Science and Tech
Loved Comics as a kid, Science and Sci Fi books etc.
Works as Over The Rainbow as Accountant and IT guy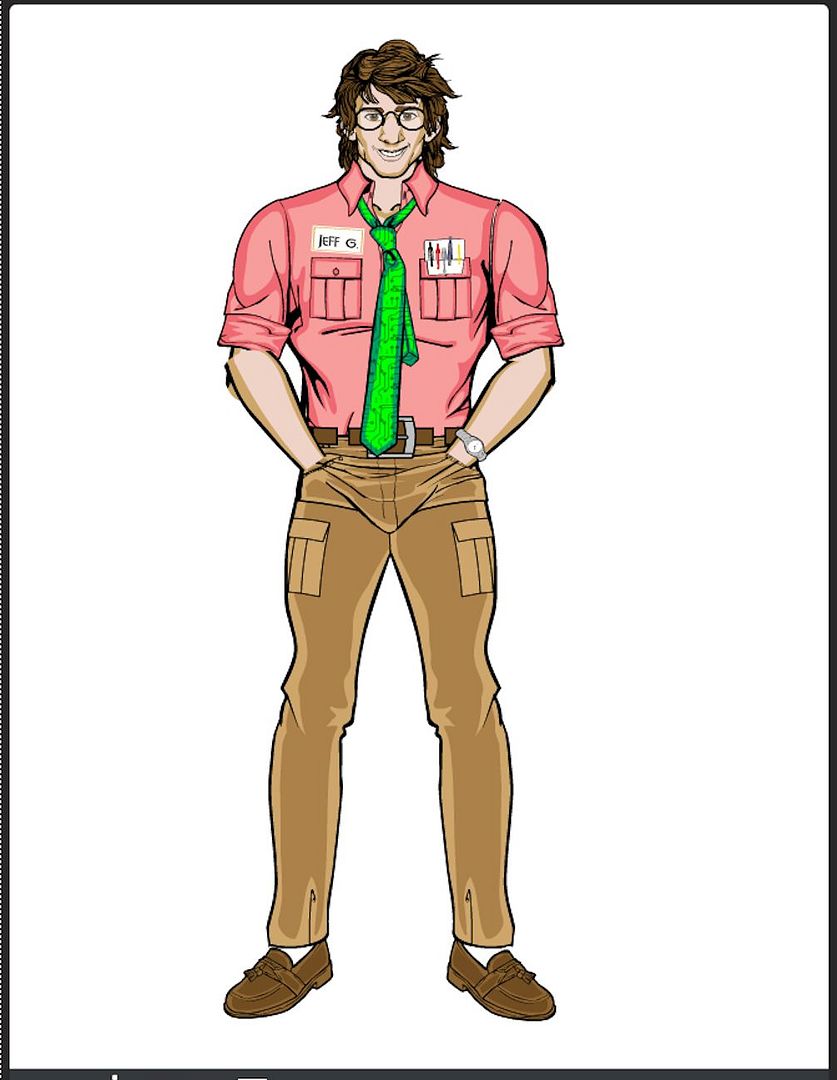 taken in at Over The Rainbow club by main bartender Eddy Swan
and several others
(needs done)
Ed Swan – Bartender
(needs done)
Curt Hamilton – Manager
(needs done)
Jeff gets a crush on Hugh, and offers to show Hugh around.
(needs done)
Since hugh doesn't have a place, car, money or his way around, Jeff offers  Hugh to crash at his place. wink wink nudge nudge 😉
(several needs done of them in domestic bliss)
Attachments:
You must be
logged in
to view attached files.