September 25, 2016 at 8:20 am
#138844
cliff
Participant
JUST FOR  FUN
I had wanted a satyr for the Pathfinder game, but my GM could only find fawn.
Well my GM finally found Satyrs instead of Fauns
Faun are 3rd level fey and my character Aulos was 1st level bard, so 4th level which is about the average of the party
SATYRS are 8th level Fey due to their iate music spells
so instead of making Aulos suddenly a 8th lvl Satyr, this will be a new character … Forest.
So here is Forest my Satyr character for the Pathfinder game (now on Thursday and Fridays, so don't expect to see me post on those day heh).
I sorta based  him off Dweezil Zappa which we use as a character in our Haunted RPG. His nickname in that game has been Rock Satyr. heh heh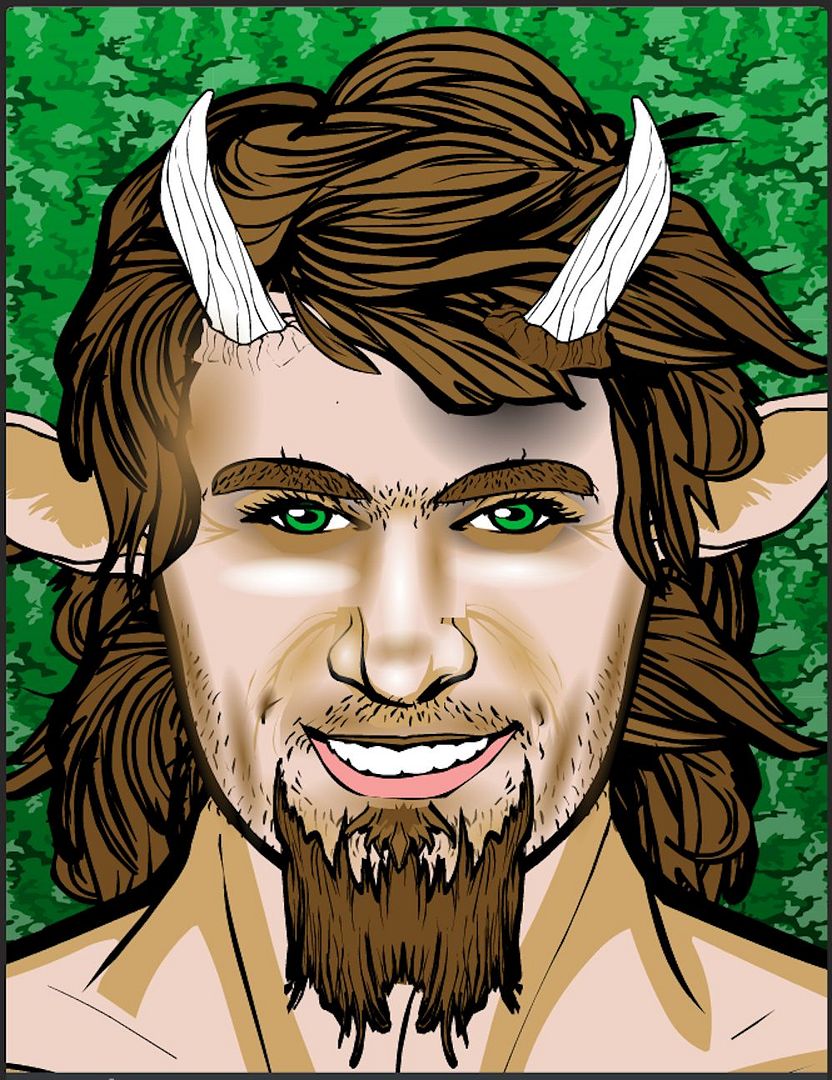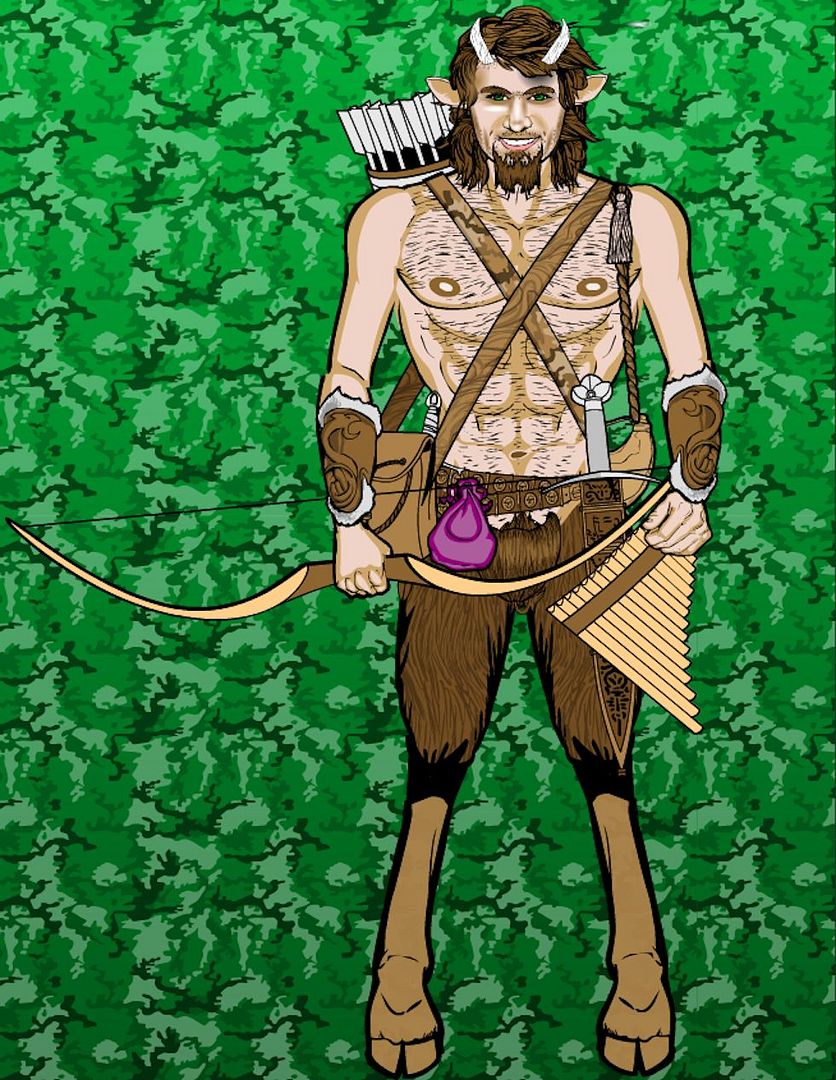 Attachments:
You must be
logged in
to view attached files.