September 14, 2016 at 6:11 pm
#138500
cliff
Participant
JUST FOR FUN
Last week I decided to return to my Gay Lesbian Association (GLA)  member Maxwell Upton aka Size Queen.
Maxwell Upton, a chemist who was a short skinny geek who was constantly picked on as a kid who used his intellect in chemestry and biology to come up with hos own serum to make himself grow, with some unexpected side effects … and the creation of Size Queen!
Mood Music:

Max in civilian clothes: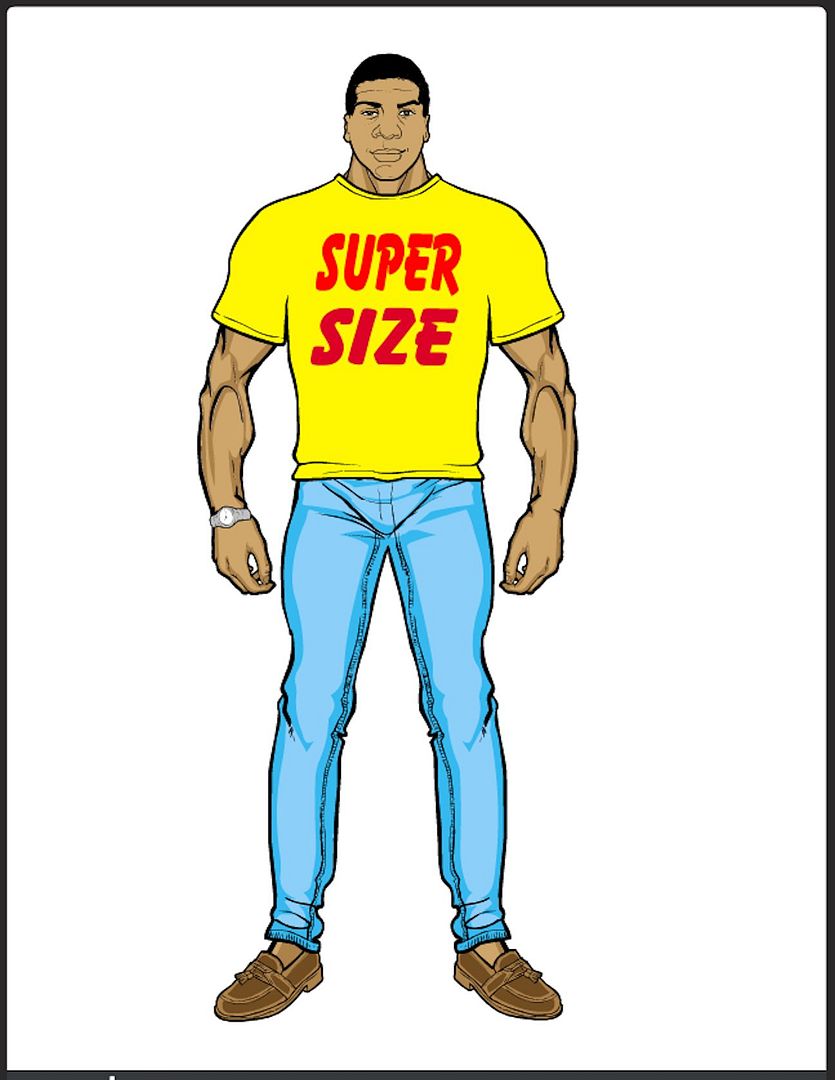 Here is my first HM3 of him.
GLA_SizeQueen
Although he can shrink as well as grow, He likes to grow more than shrink hense all the points of his costume point UP … even his hair slightly.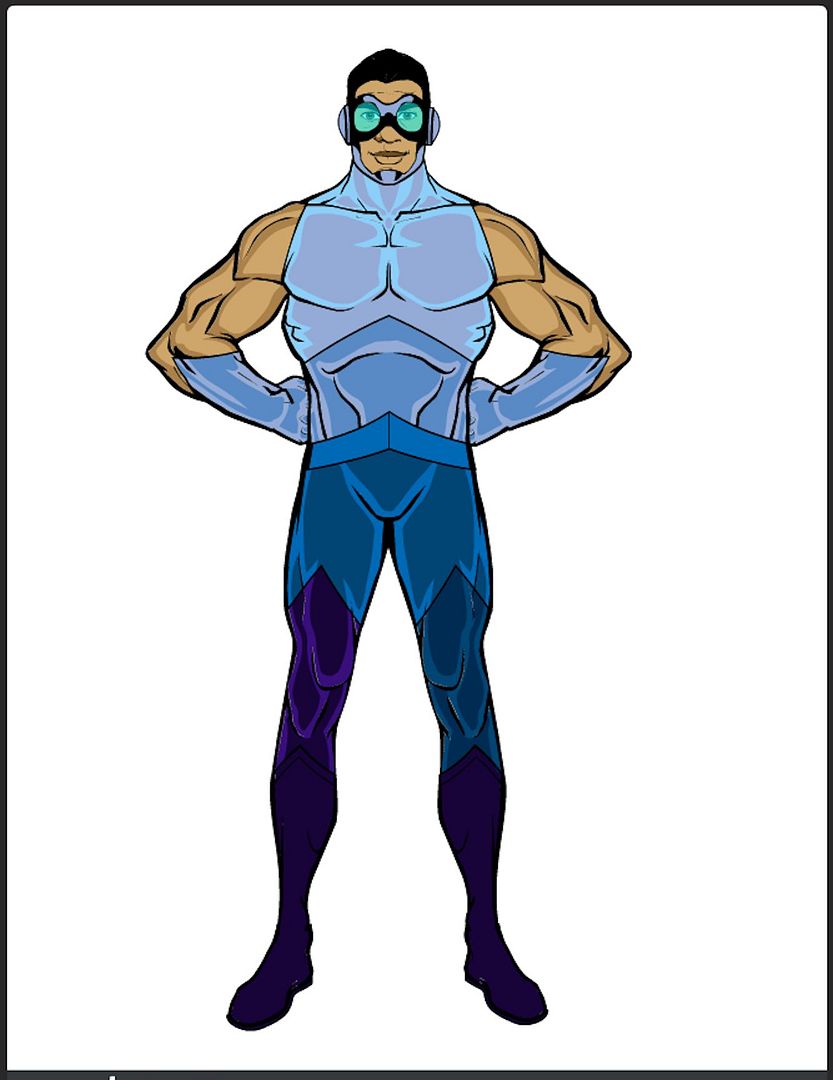 Portrait: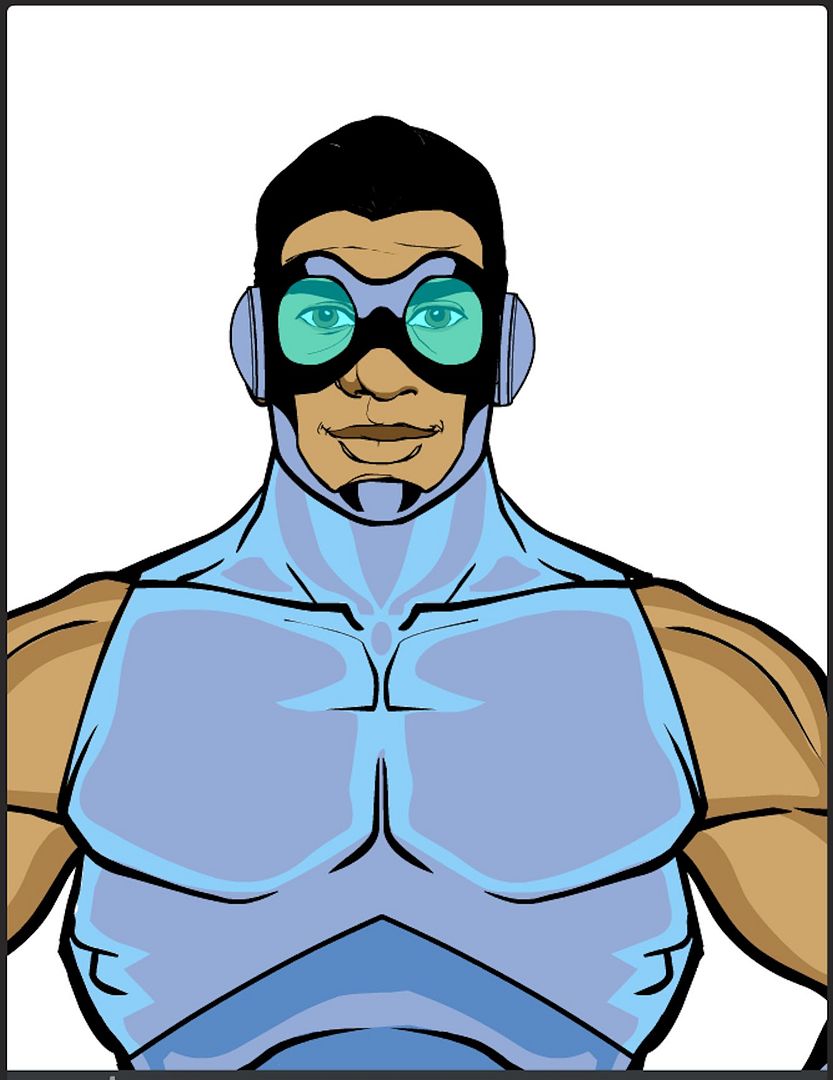 Attachments:
You must be
logged in
to view attached files.